A Doctor Who gift guide with over 30 items under $30 to help you find the perfect gift for your favorite Whovian.
This post contains affiliate links.  Click here to see my disclosure policy.
Okay, so I have to be honest and say that I've only watched 1 episode of Doctor Who and I thought it was kind of weird.  But considering my love for Harry Potter I really can't say too much, right?  So I enlisted the help of my teenage sister-in-law who is a huge Doctor Who fan.  I asked her to make up a list of products that she thought any Doctor Who fan would love.  And guess what!  It's our turn to buy her a Christmas present this year.  I'm kind of brilliant right!
I'll admit that some of these are really cool!  I love the Tardis teapot (I have a serious weakness for teapots) and the Sonic screwdriver pizza cutter (hello, pizza!). So I'm sure you could find something for your favorite Whovian on this list!
Tardis v Dalek Salt and Pepper Shaker $14.95
Tardis Plate Set $24.95
Tardis Cookie Jar $24.99
Sonic Screwdriver Pizza Cutter $14.99
 Whovian Cookbook $18.73
Weeping Angel Ornament $7.81
 Starry Night Whovian Style Door Mat $12.40
 Tardis Teapot $23.95
 Cyberman Ornament $6.00
Dalek Book Light $9.07
Tardis Hand Soap Dispenser $14.78
 Cyberman Pen $17.99
 "Trust Me I'm the Doctor" Tote Bag $11.82
Tardis Canvas Tote Bag $16.49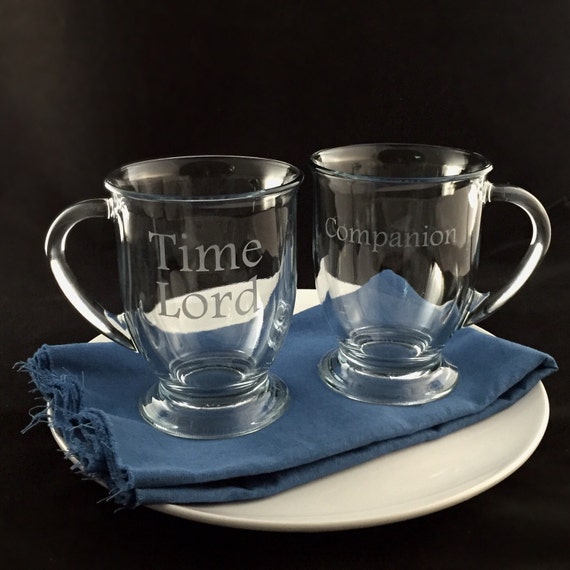 Time Lord and Companion Glass Cafe Mugs $28.00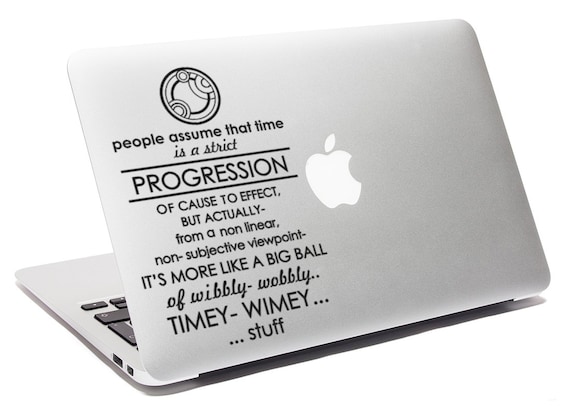 Timey Wimey Quote Decal $7.00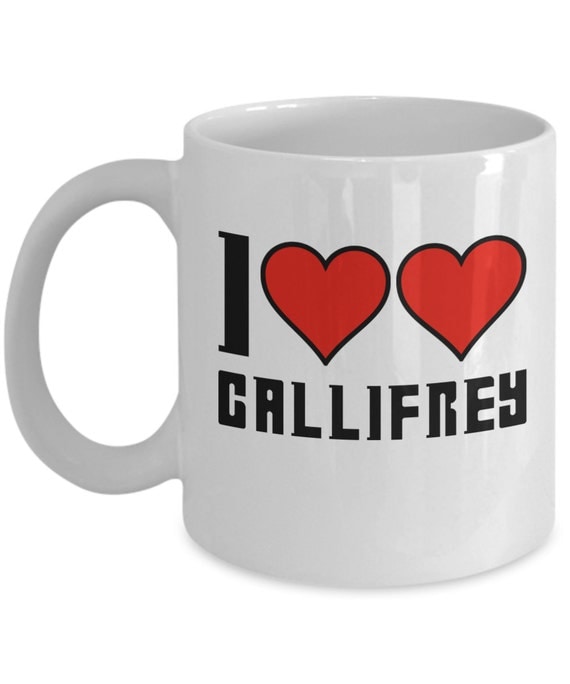 I <3 <3 Gallifrey Mug $14.95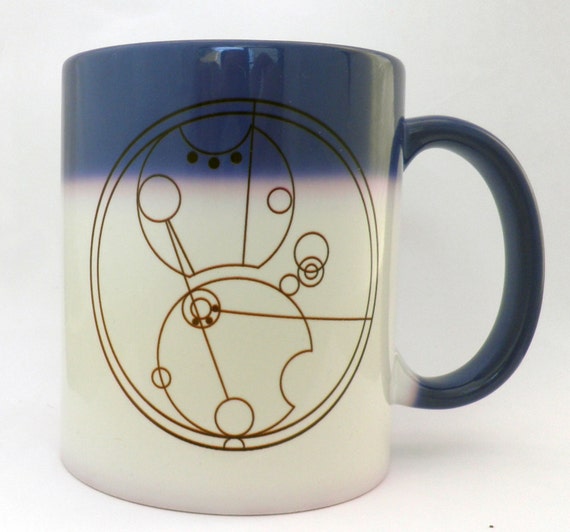 Gallifreyan Name Mug $15.95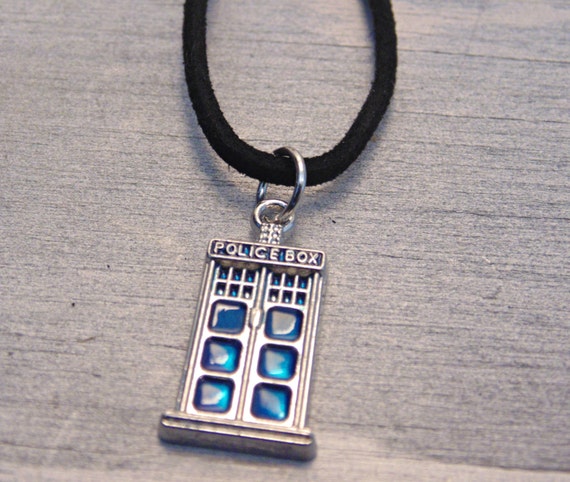 Tardis Necklace $8.99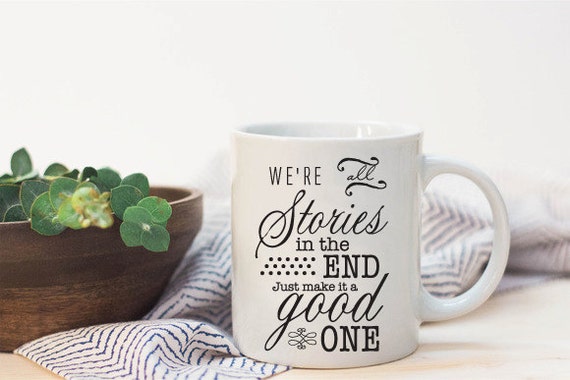 We're All Stories in the End Mug $15.00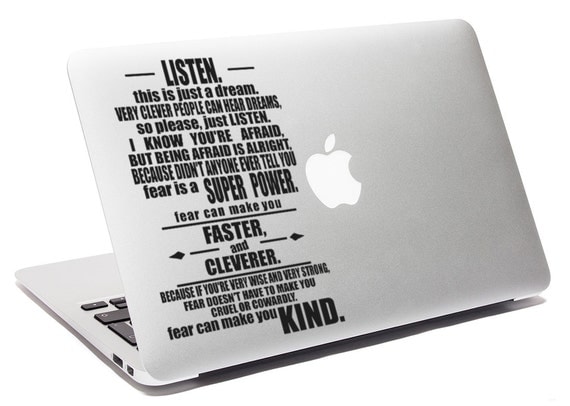 Fear Can Make You Kind Decal $7.00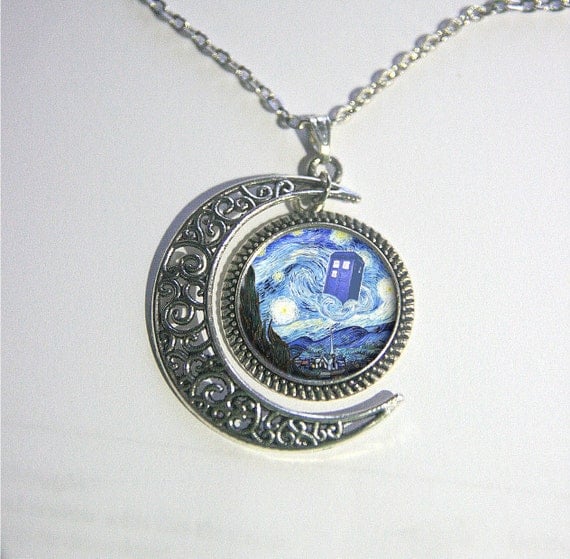 Tardis Necklace $9.50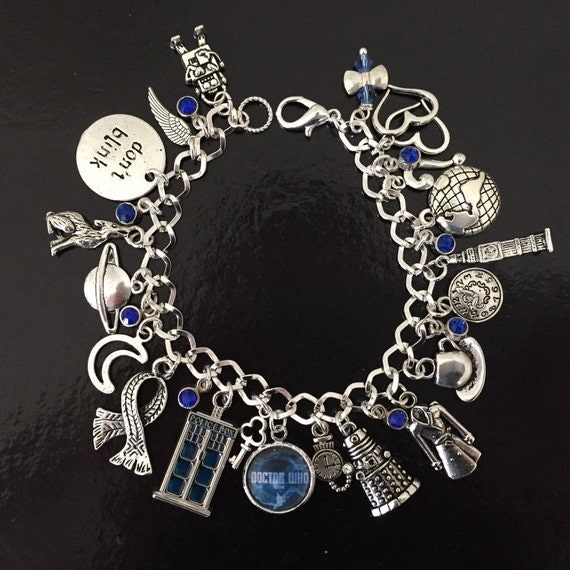 Doctor Who Charm Bracelet $23.40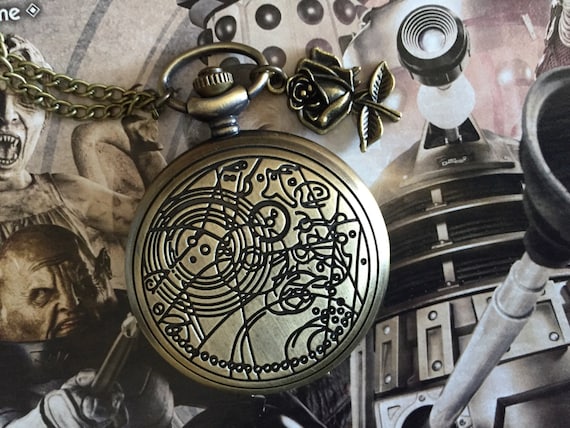 Doctor's Fob Watch $18.00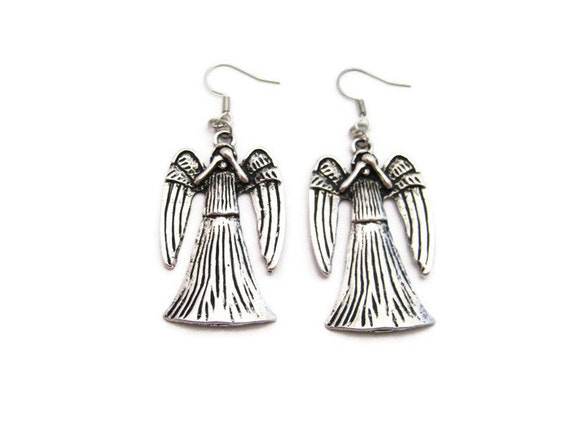 Weeping Angel Earrings $10.00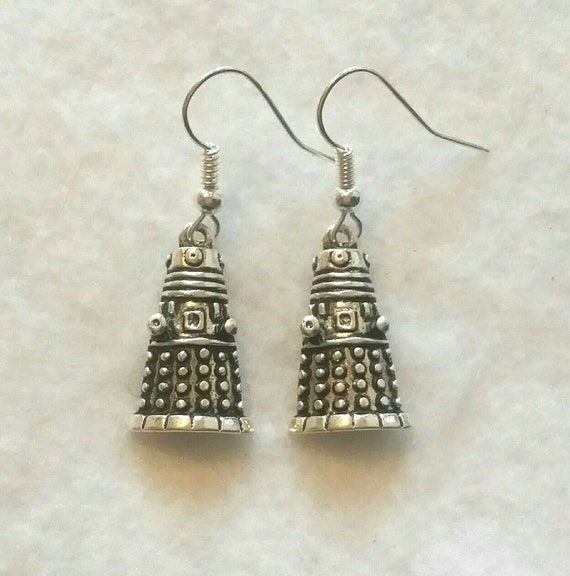 Dalek Earrings $3.75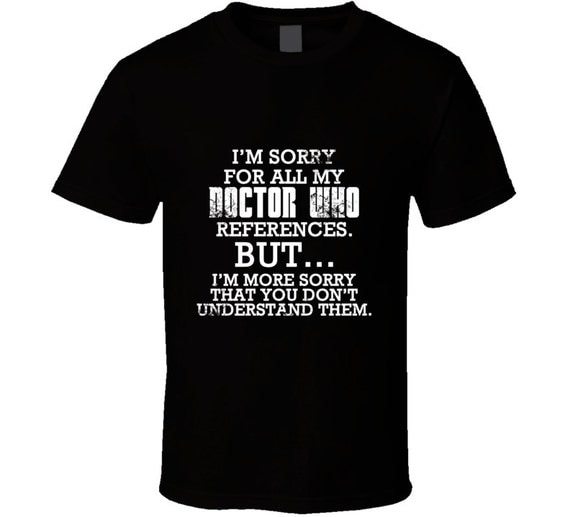 Doctor Who References T-Shirt $15.95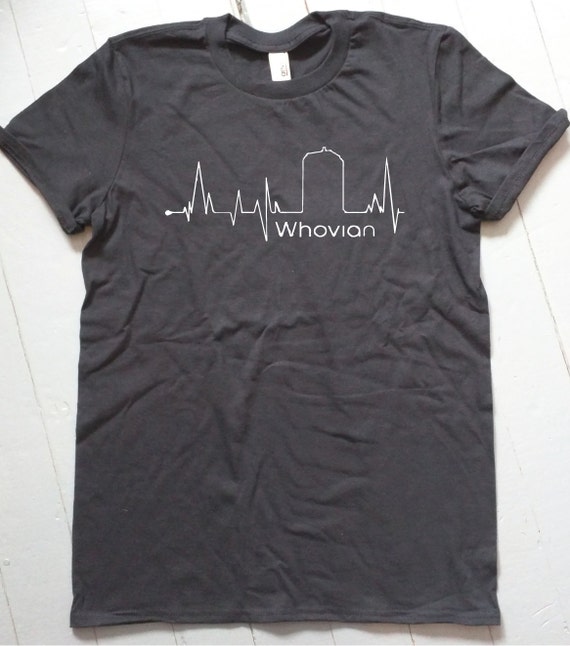 Whovian Heartbeat T-Shirt $13.99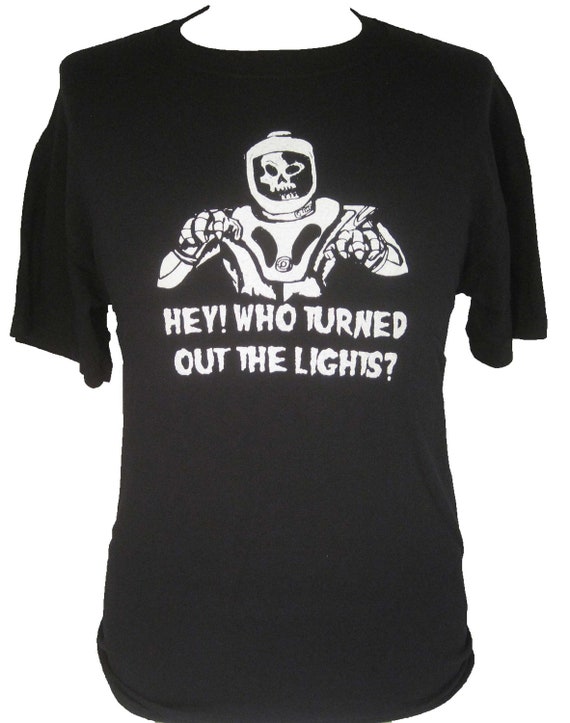 Hey! Who Turned Out the Lights? T-Shirt $14.00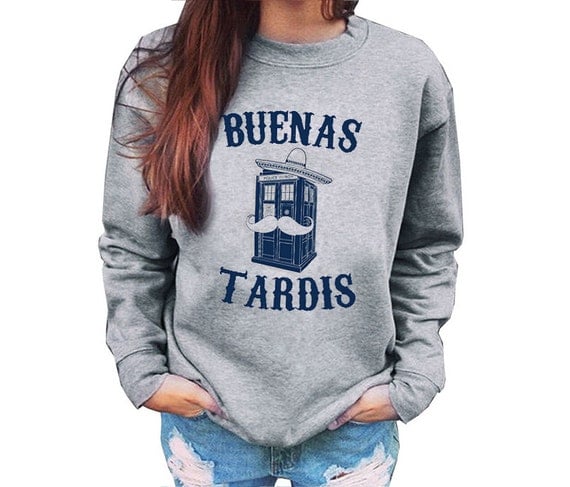 Buenas Tardis Sweatshirt $21.95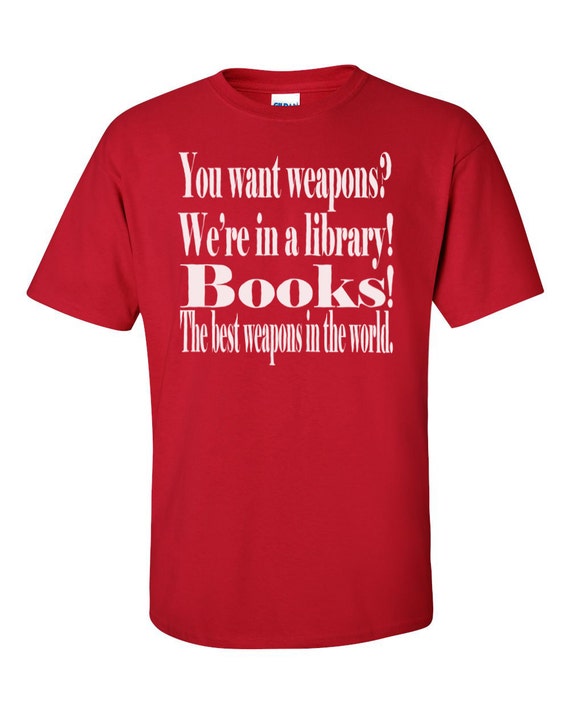 The Best Weapon in the World T-Shirt $14.99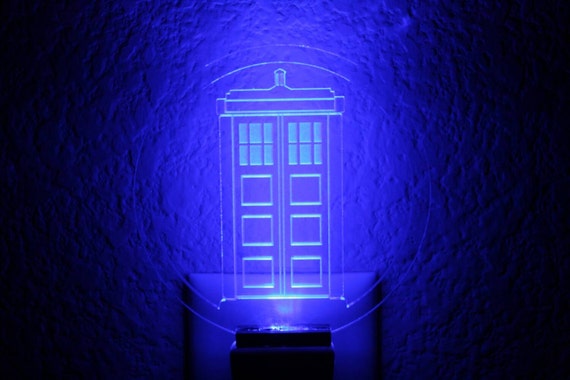 Tardis Night Light $20.00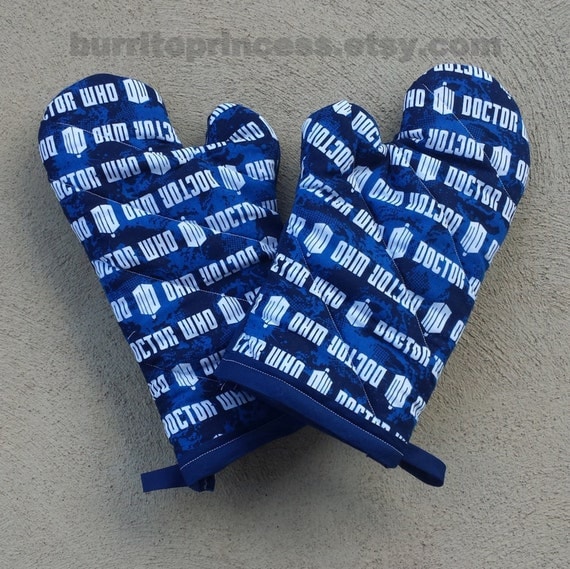 Doctor Who Oven Mitts $8.00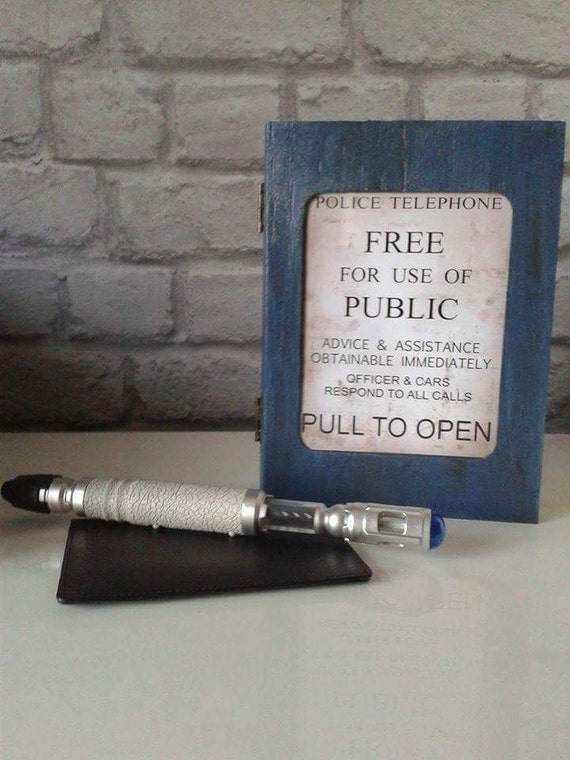 Doctor Who Keepsake Box $18.75