Does meal planning have you stressing out?  I've got you covered with a full week's worth of meal ideas!
Anyone else ready for spring? We had a week of gorgeous Southern California weather that made me so excited for spring.  We enjoyed being outside grilling and playing lawn games.  I know it's probably so unfair to throw it in everyone's faces who still have snow but hopefully you guys can hope for spring too.
I've teamed up with 6 other awesome bloggers to bring you each week's meal plans.
Monday
Tuesday
Wednesday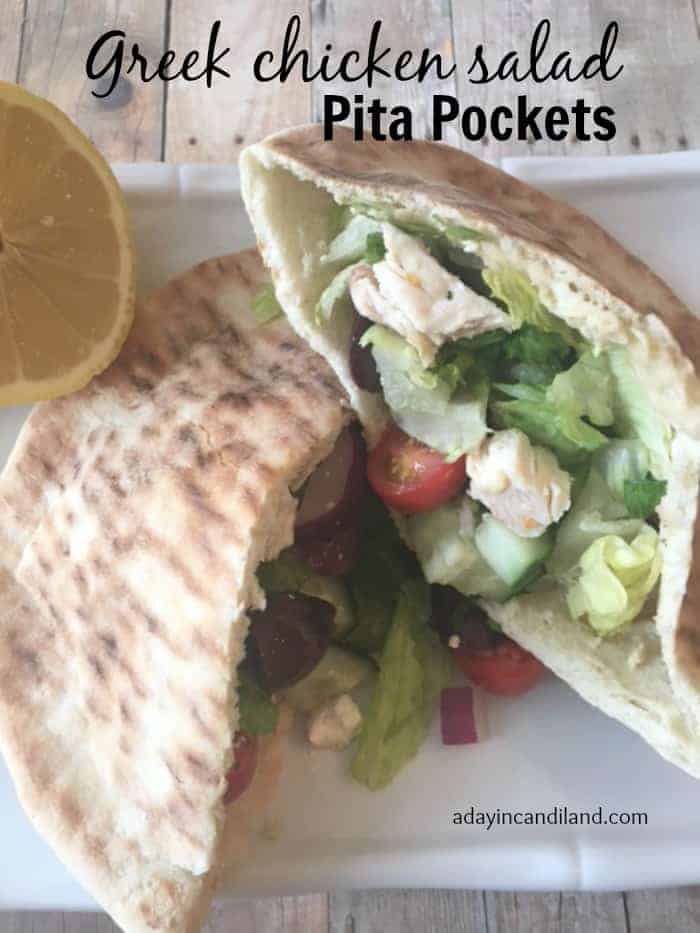 Thursday
Friday
Take the night off! Eat some leftovers.
Saturday
Sunday
Dessert