Does meal planning have you stressing out? I've got you covered with a full week's worth of meal ideas!
Last week was a rough week for me personally. My depression hit and I felt totally spent almost the whole week. Then the added stress came of finding out on Monday that my son's basketball team was starting practice Tuesday. I had to rework my meal plan to fit into all of the new plans and challenges. But I was so grateful that I had a meal plan that I could fall back on.
I've teamed up with 6 other awesome bloggers to bring you each week's meal plans.
Monday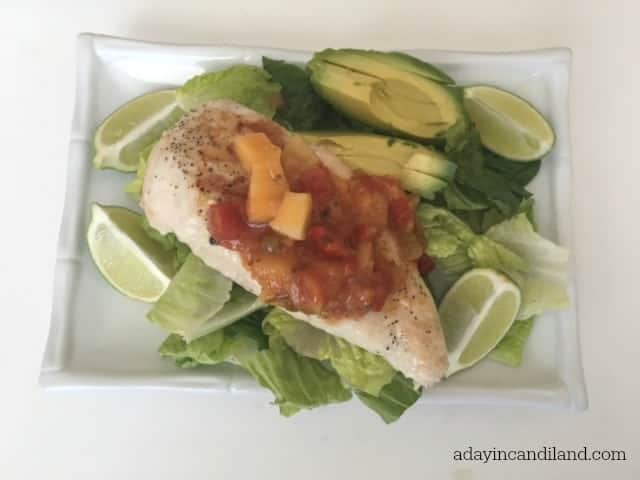 Tuesday
Wednesday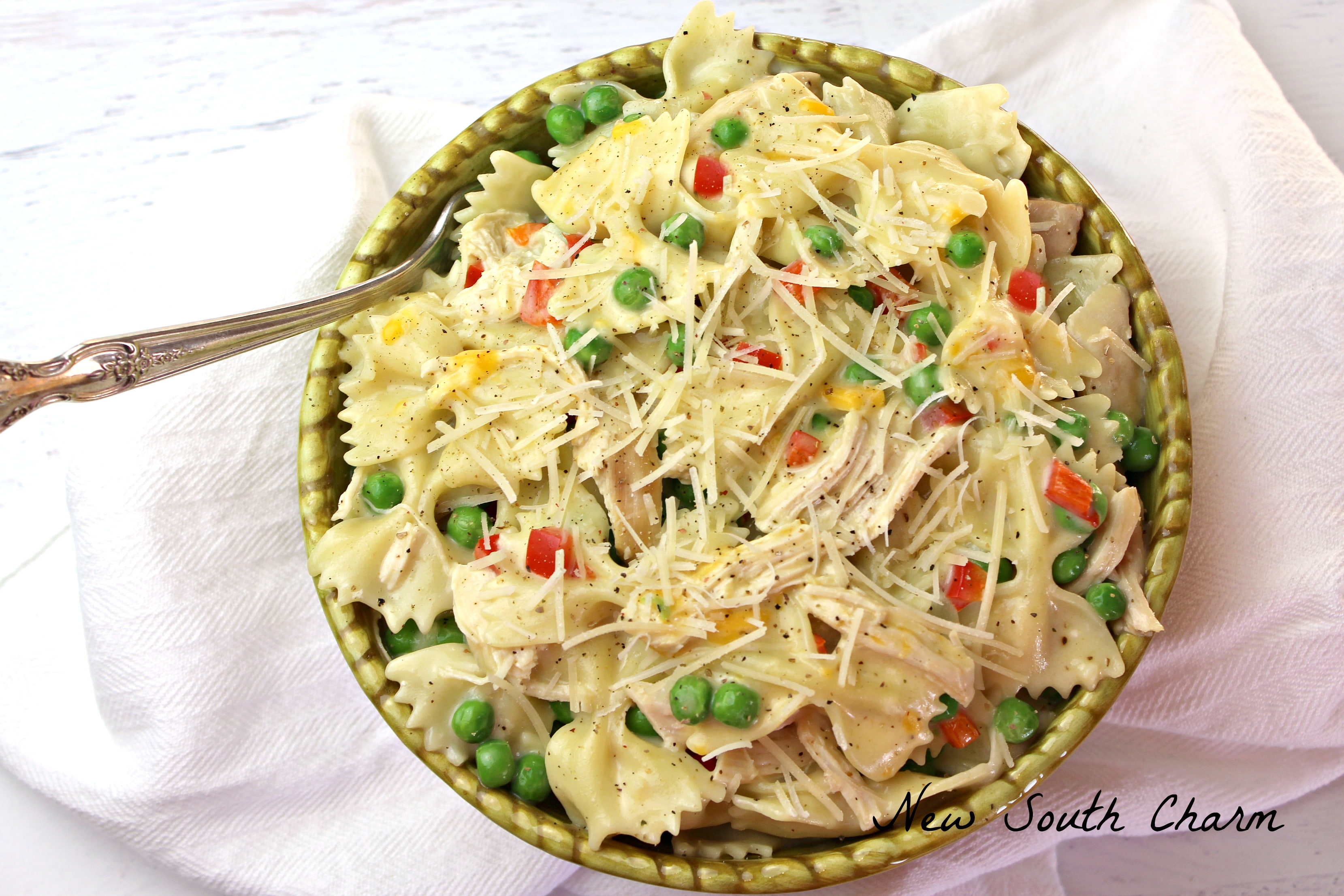 Thursday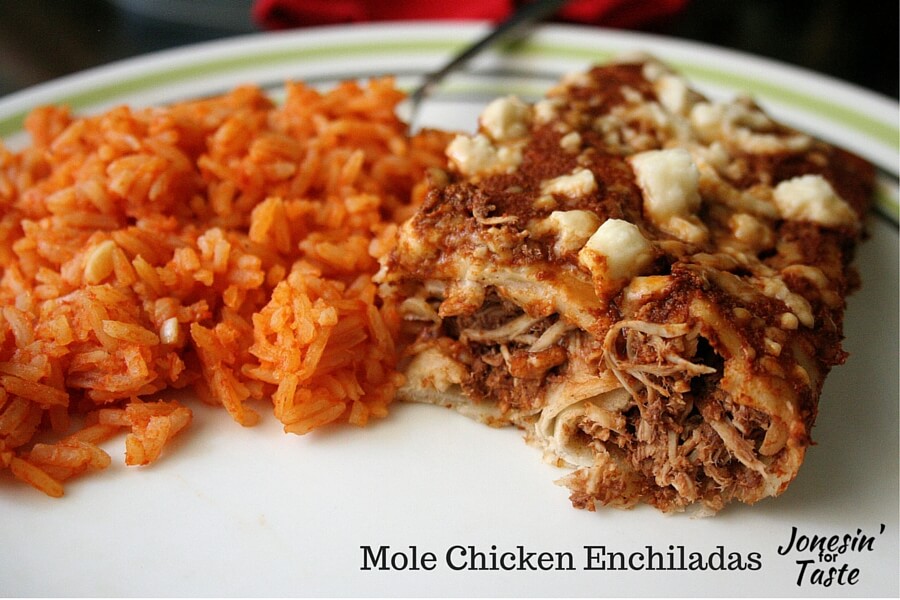 Friday
Take the night off!
Saturday
Sunday
Dessert