Does meal planning have you stressing out? I've got you covered with a full week's worth of meal ideas!
I love meal planning and how it helps me to ensure we use up what we have before I start buying more. We have tons of leftover Easter ham so I'm planning on using it a few different ways this week. So that's what we did this week here as well. Using ham on Monday for tortellini, Tuesday with the Cheesy Potatoes, and you could even use it on Sunday with the quiche. There are so many great ways to use what you have to create new dishes!
I've teamed up with 6 other awesome bloggers to bring you each week's meal plans.
Monday
Tuesday
Wednesday
Thursday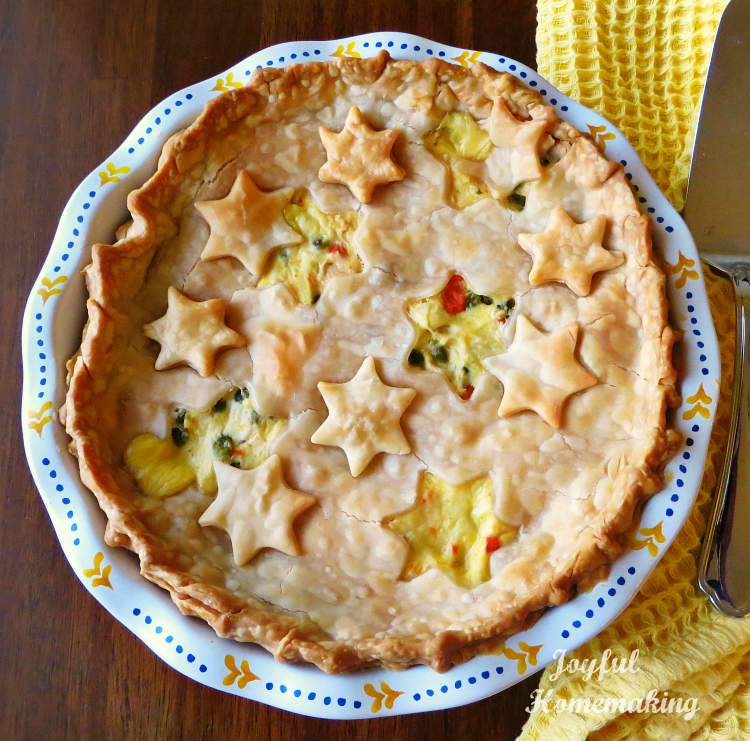 Friday
Take the night off!
Saturday
Sunday
Dessert