Does meal planning have you stressing out?  I've got you covered with a full week's worth of meal ideas!
One of the best ways to keep costs down when meal planning is buying chicken!  It is one of the cheaper protein options and it is regularly on sale.  This week's meal plan features a few different chicken recipes.  I would make up extra of the Lemon and Yogurt Grilled Chicken, shred it up and use it to make pitas or wraps for lunch or for an easy dinner option next week.
You can do the same with the Kalua Pork!  Kalua pork is a staple at our house.  It makes a ton and one of my favorite ways to turn it into a new meal is to make BBQ pork sandwiches!  Doing a little extra planning now can save you the trouble of trying to figure out what to make later!  Happy planning!
I've teamed up with 6 other awesome bloggers to bring you each week's meal plans.
Monday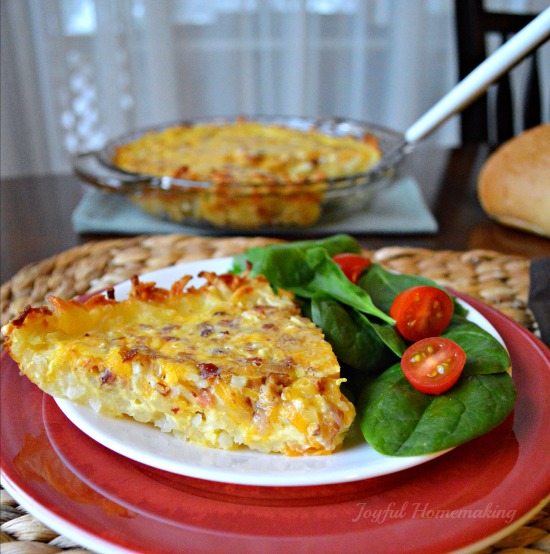 Tuesday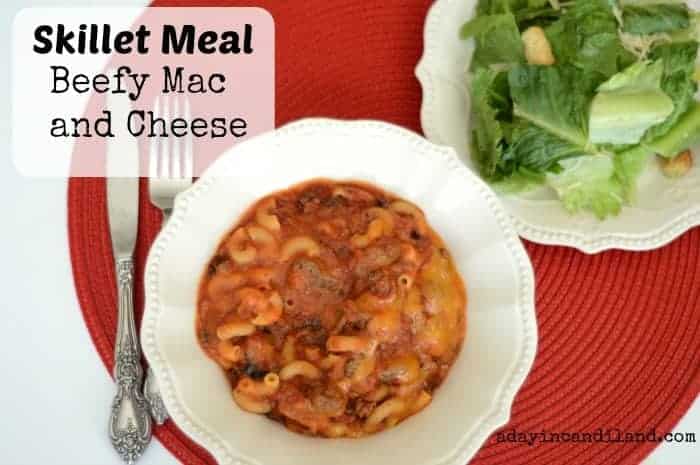 Wednesday
Thursday
Friday
Take the night off!
Saturday
 
Sunday
Dessert