Does meal planning have you stressing out?  I've got you covered with a full week's worth of easy family meals!
My son recently started playing basketball and although it is just an instructional league he has a late practice one night a week and sometimes 2 games a week.  My little ones have been exhausted and we have been eating way too late.  So I've been having to plan a lot more slow cooker meals than I normally would but it's forcing me to find new ways to cook up some of our favorite dishes.  It can be done!  So if you have any requests for easy family meals that can be made over either as a slow cooker or a 30 minute meal let me know!
Want to see the other meal plans!  Find all of the Easy Family Meal Plans here!
I've teamed up with 6 other awesome bloggers to bring you each week's meal plans.
Monday
Tuesday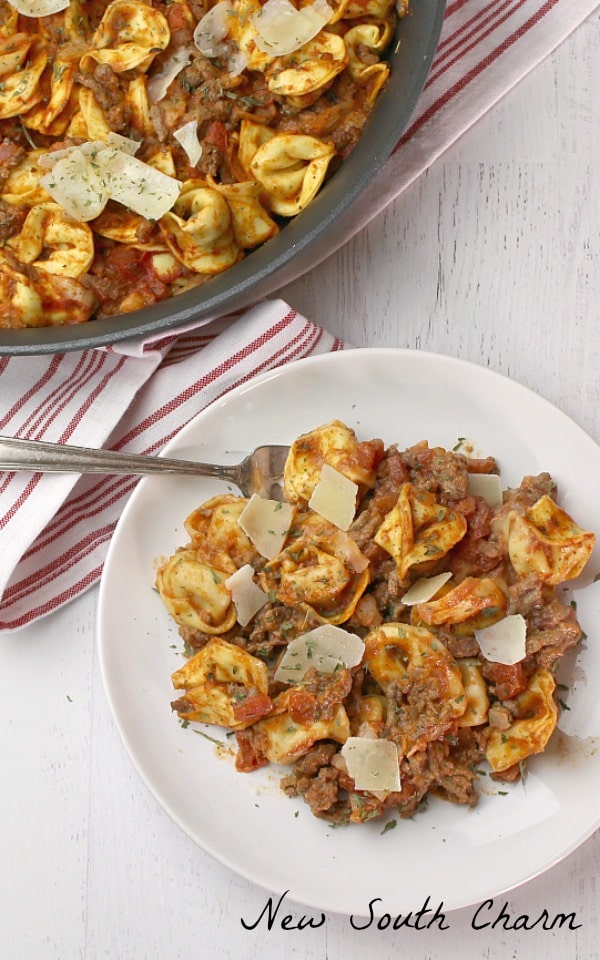 Wednesday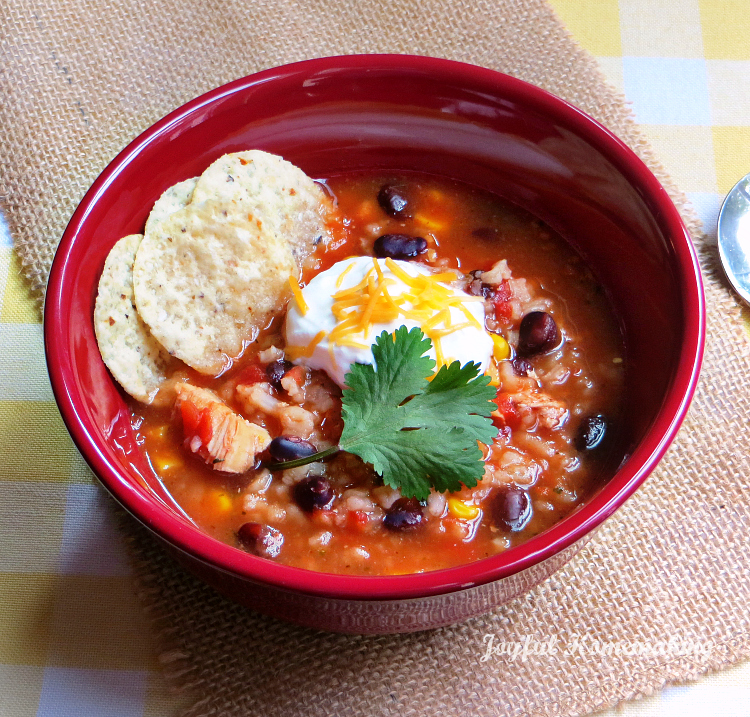 Thursday
Friday
Take the night off!
Saturday
 
Sunday
Dessert