We take the stress out of meal planning with easy family meal plans featuring 6 main dishes and 1 dessert.
I've teamed up with 6 other awesome bloggers to bring you each week's meal plans.
How was your Mother's Day? Mine was a dream! I got to sleep (much needed sleep) and my kids and husband got ready for church so I didn't have to worry about it. And the little guy slept until we woke him up to go to church. It was great. But now we are back to the routine and we are here to help with our easy family meal plan!
Monday
Tuesday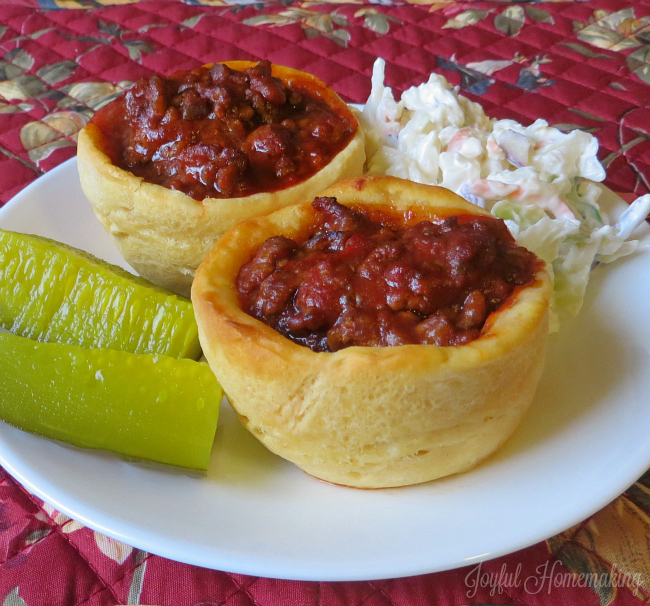 Wednesday
Thursday
Friday
Saturday
Take the night off and eat some leftovers!
Sunday
Dessert