Does meal planning have you stressing out? I've got you covered with a full weekday's worth of meal ideas!

Since having my baby, I've been blessed to not really have to cook at all. Wonderful women from my church have ensured that we have had at least 3 meals provided for us these last 2 weeks. But I'm back on my feet and ready to get back to business. After a few weeks of not meal planning though I'm reminded of how hard it can be.
 So I want to know, what are your biggest struggles with meal planning?
Monday
Tuesday
Wednesday
Thursday
Friday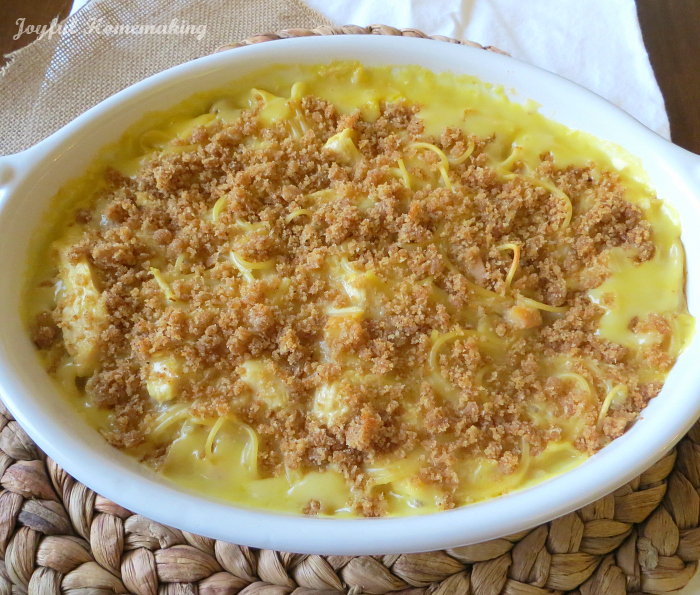 Dessert