Does meal planning have you stressing out?  I've got you covered with a full week's worth of meal ideas!
This is our first week of summer vacation and I've got big plans! I'm looking forward to a summer full of fun, play dates, and a chance to cook!  I'm hoping to get my kids in the kitchen with me and get them doing more than just chopping. We will see how it goes!  What are your plans for the summer?
I've teamed up with 6 other awesome bloggers to bring you each week's meal plans.
Monday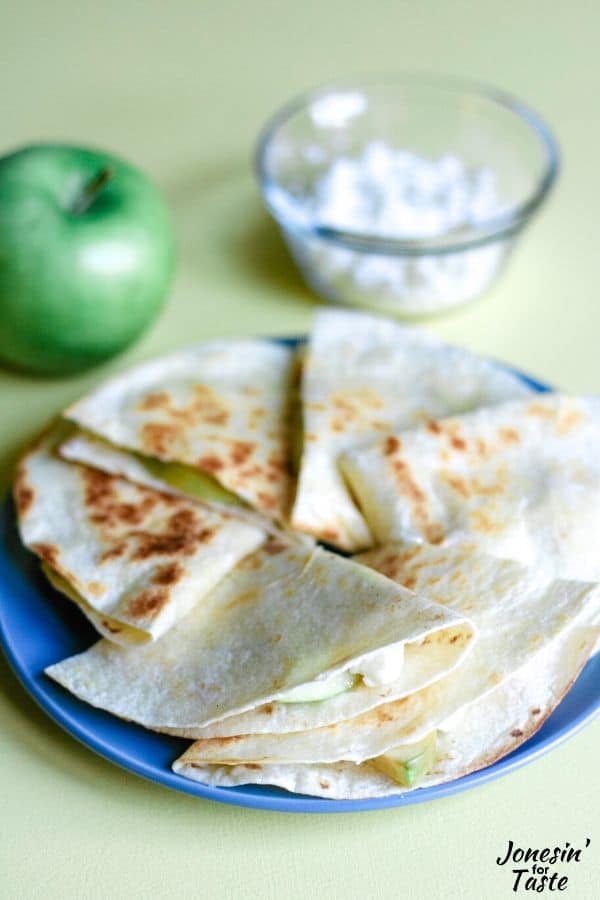 Tuesday
Wednesday
Thursday
Friday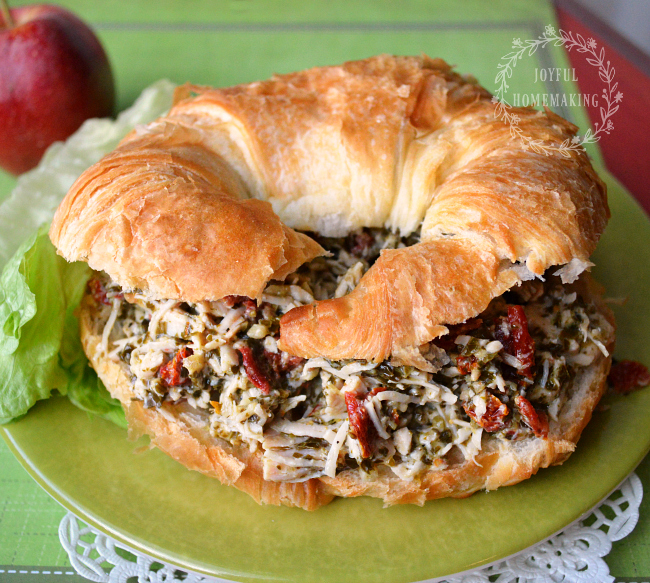 Saturday
 Take the night off!  Eat leftovers!
Sunday
Dessert