Does meal planning have you stressing out? I've got you covered with a full week's worth of meal ideas!
Whew! Our summer kicked off with a bang and I'm still trying to get caught up. We are slowly starting to get back in the swing of things. Part of my goals for the summer is to cook with my kids more so I made sure to get some meals on the this week's meal plan that are fun to make with the kids. My kids love those Goldfish crusted chicken tenders.
I've teamed up with 6 other awesome bloggers to bring you each week's meal plans.
Did you miss last week's meal plan? Find Week 23 here!
Monday
Tuesday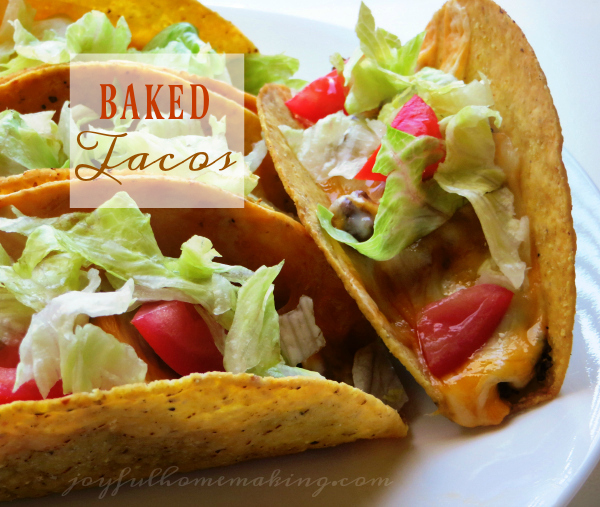 Wednesday
Thursday
Friday
Take the night off! Eat leftovers!
Saturday
Sunday
Dessert