Does meal planning have you stressing out? I've got you covered with a full week's worth of meal ideas!
It has been super hot here in Southern California so it means I've been relying more than ever on my slow cooker. Even recipes that would traditionally be made in the oven I stick in my slow cooker, like my Luau Meatloaf. It's just too hot to have the oven on too much. So don't be afraid to swap the oven for the slow cooker when it comes to cooking during the summer.
This week we've got the hard stuff done for you and have already planned several slow cooker meals to help keep the heat down and your family fed! Drink something cold and stay cool!
I've teamed up with 6 other awesome bloggers to bring you each week's meal plans.
Monday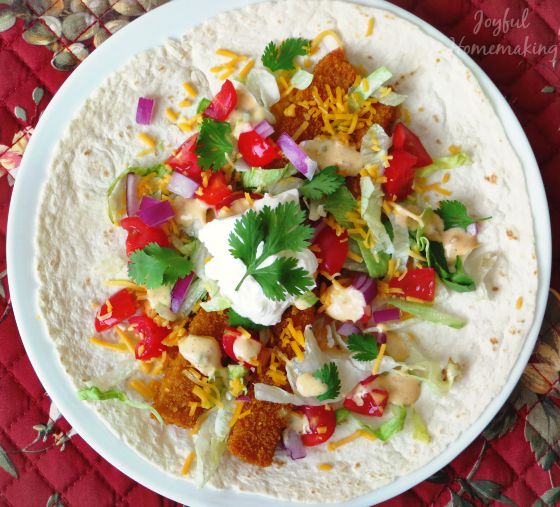 Tuesday
Wednesday
Thursday
Take the night off. Eat leftovers!
Friday

Saturday
Sunday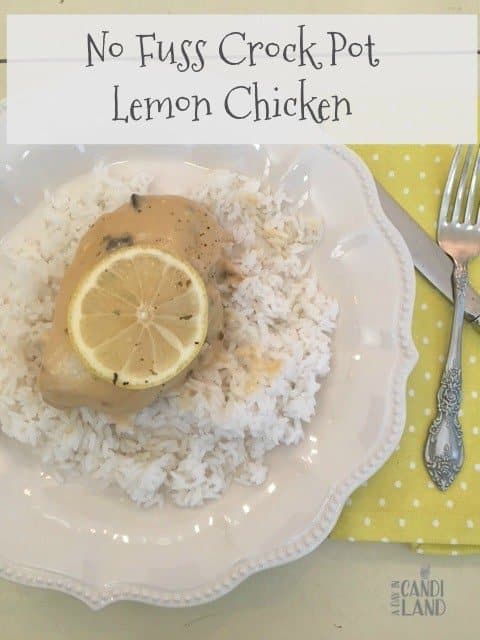 Dessert