Does meal planning have you stressing out? I've got you covered with a full week's worth of meal ideas!
Whew! It's hard to believe that July is rapidly upon us and the 4th of July is here! Don't lose sight of planning out the weeks meals and risk getting caught not knowing what you are going to feed your family! I've done it before and it's always stressful when everyone starts asking what we are having and I'm still trying to figure it out. Keep some staple items on hand for meals like sloppy joes and remove some of that stress!
I've teamed up with 6 other awesome bloggers to bring you each week's meal plans.
Monday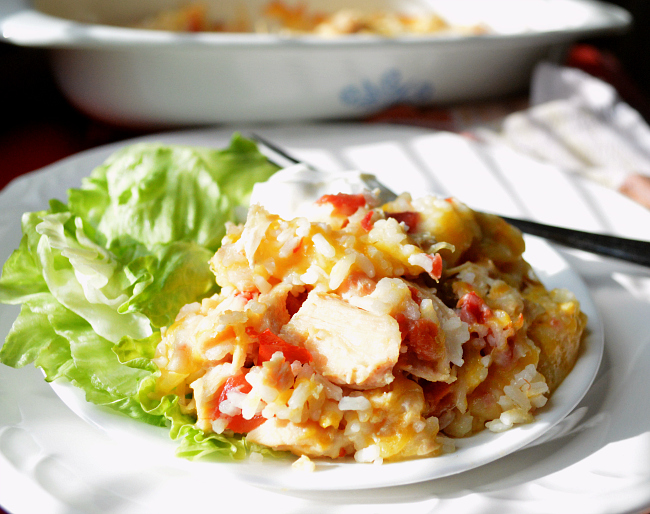 Tuesday
Wednesday
Thursday
Friday
Saturday
Take the night off! Eat leftovers!
Sunday
Dessert