Does meal planning have you stressing out? I've got you covered with a full week's worth of meal ideas!
Who else is enjoying summer? We have been despite all of the craziness to our schedule. I think my favorite part of summer is the chance to cook with my family and enjoy our family meals outside. Anything on the grill allows us to be outside together playing lawn games instead of separated inside while I cook in the kitchen. And favorite dishes like pizza are fairly easy to adapt to cooking on the grill.
So if you're still wondering what to cook for dinner this week, we are here to help! I've teamed up with 6 other awesome bloggers to bring you each week's meal plans.
Monday
Tuesday
Wednesday
Thursday
Friday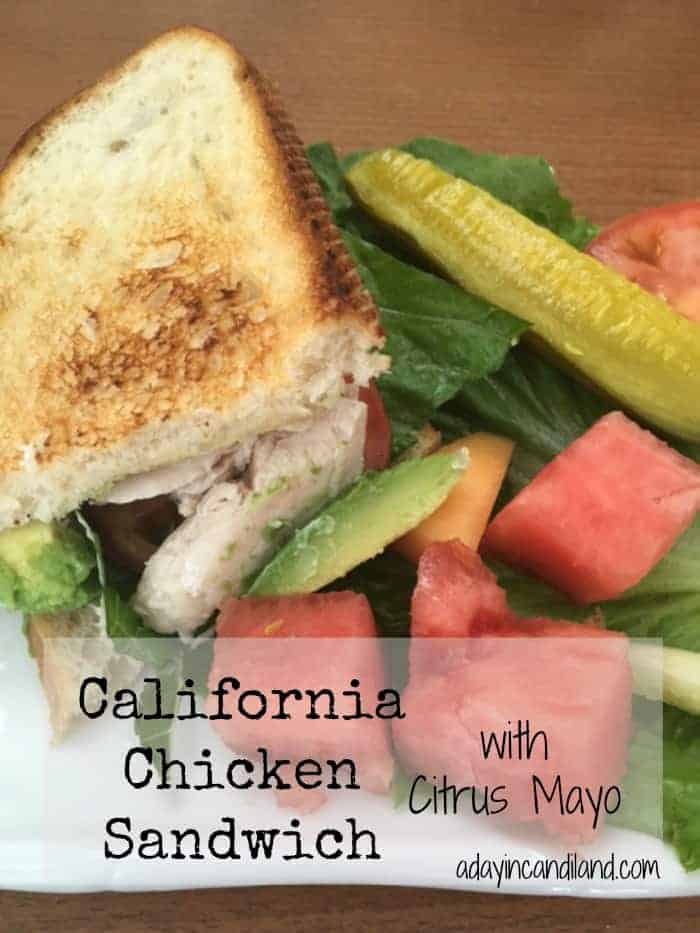 Saturday
Sunday
Take the night off! Eat leftovers!
Dessert