Does meal planning have you stressing out? I've got you covered with a full week's worth of meal ideas!
This past weekend we went to a surf competition and an air show. It was the first time we've ever gone to anything like either of those. It was a lot of fun to get to check those out. It was our last hurrah before my husband headed back to work after having a few weeks off to spend with the kids before they went back to school. This week everyone is back to their normal schedules.
Today was a fun day with the eclipse and all. I'll admit though that I am way behind on everything from all the fun we've been having so tonight's meal needed to be really easy. This easy salsa soup is the perfect meal for a real crazy day because it only takes a few minutes to put together. Thank goodness!
I've teamed up with 6 other awesome bloggers to bring you each week's meal plans.
Monday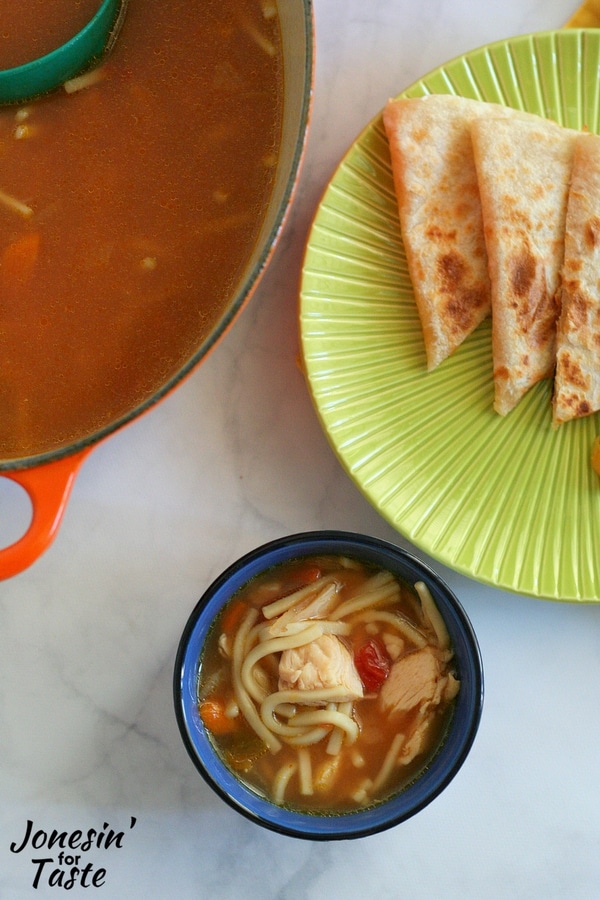 Tuesday
Wednesday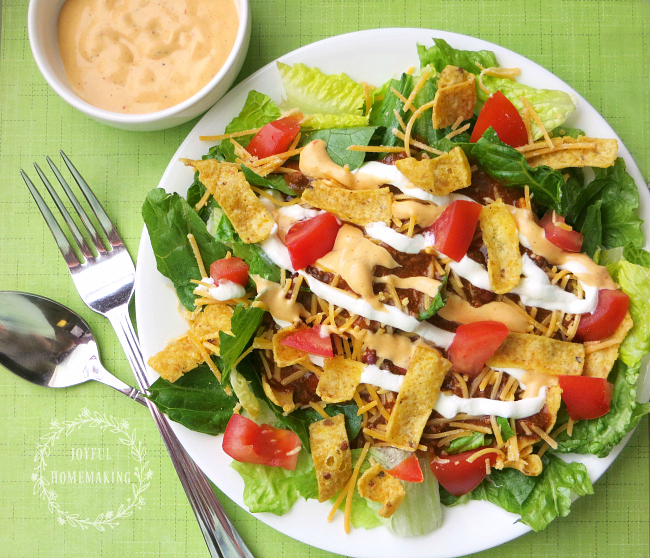 Thursday
Friday
Saturday
Take the night off! Eat some leftovers!
Sunday
Dessert