Does meal planning have you stressing out? I've got you covered with a full week's worth of meal ideas!
We've got some great comfort food this week. Now that the weather has shown an inkling of cooling off I'm craving all of our favorites. I think that's the hardest part about summer is not being able to cook the meals that my family really loves. With pumpkin pasta, tomato soup, meatloaf, and pork on this week's menu plan it finally feels like fall! Now if the weather would just catch up.
I've teamed up with 6 other awesome bloggers to bring you each week's meal plans.
Monday
Tuesday
Wednesday
Thursday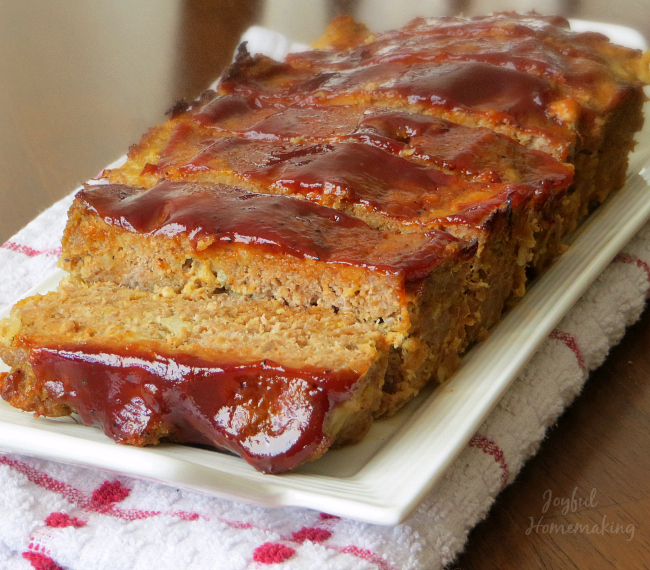 Friday
Saturday
Take the night off! Eat leftovers!
Sunday
Dessert