Does meal planning have you stressing out? I've got you covered with a full week's worth of meal ideas!
The California weather continues to tease us with a bit of fall but I've decided I don't care and I'm going to start making some of our favorite fall fare. We're making soups and stews, oven baked, and all sorts of other yummy treats. We will just pretend it's fall!
I've teamed up with 6 other awesome bloggers to bring you each week's meal plans.
Find last week's meal plan #38 here!
Monday
Tuesday
Wednesday
Thursday
Friday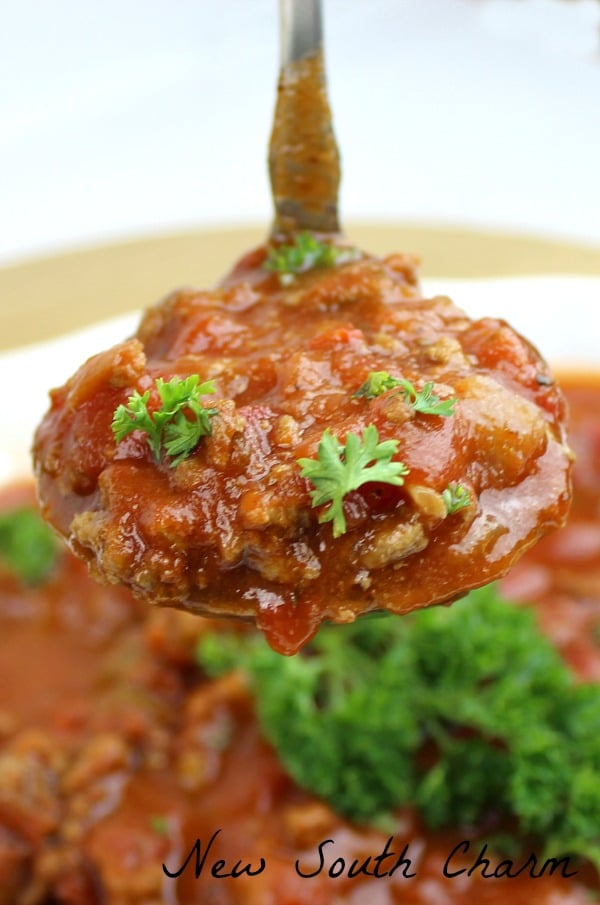 Saturday
Take the night off! Eat leftovers!
Sunday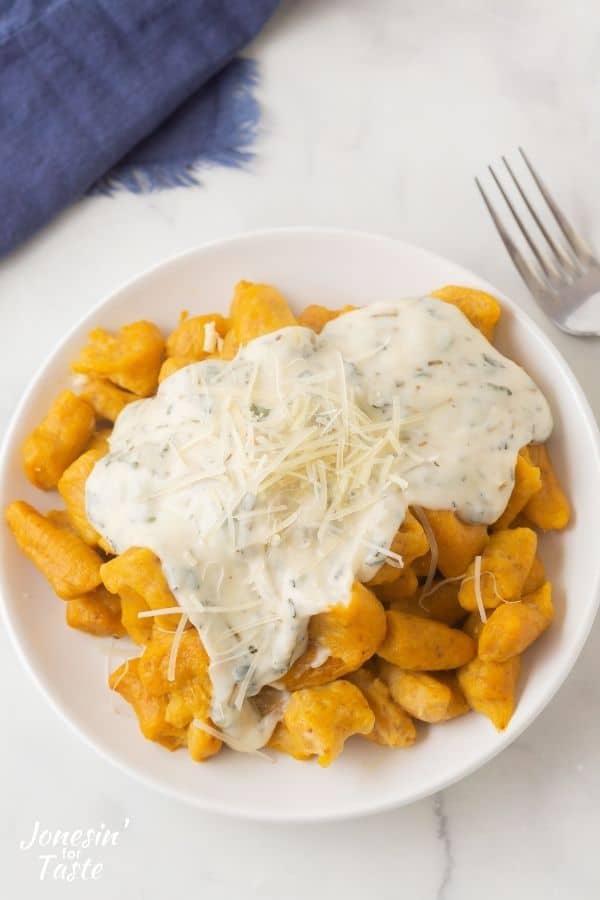 Dessert