Does meal planning have you stressing out? I've got you covered with a full week's worth of meal ideas!
I hope you have some fun plans coming up with Halloween just around the corner. We are in the full swing of Halloween parties. We fortunately have some days of cooler weather but with some beastly hot days as well. That's why I was excited to see some dishes that would suit our warm weather like the two salads that start of this week.
I've teamed up with 6 other awesome bloggers to bring you each week's meal plans.
Monday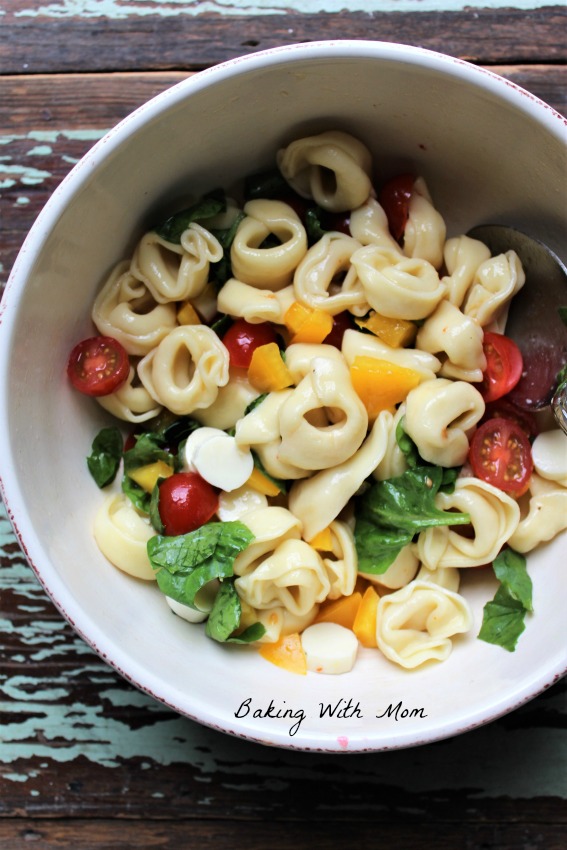 Tuesday
Wednesday
Thursday
Friday
Take the night off! Eat leftovers!
Saturday
Sunday
Dessert