Does meal planning have you stressing out? I've got you covered with a full week's worth of meal ideas!
My husband and I were just talking about how we love when it gets colder because we love the heartier food that tends to get made. Food like cheesy potatoes and meat and gravy just seem perfect for colder weather. It fills our family's bellies and warms up our homes.
Also, if you are the type who likes to do cookie trays there was a great recipe on last week's meal plan and will be another good one on next week's meal plan. Plus make sure to scroll all the way to the bottom for the S'mores Cookie Cups that would be awesome too! So many good candidates for cookie trays!
I've teamed up with 6 other awesome bloggers to bring you each week's meal plans.
Monday
Tuesday
Wednesday
Thursday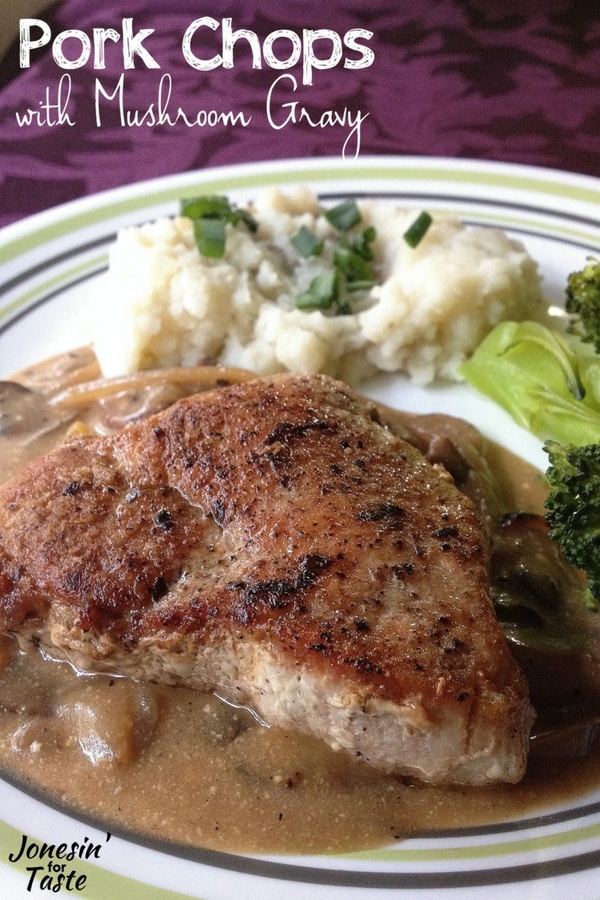 Friday
Take the night off! Eat leftovers!
Saturday
Sunday
Dessert