Does meal planning have you stressing out? I've got you covered with a full week's worth of meal ideas!
Can you believe that Valentine's Day is tomorrow? Wow! Do you have any exciting plans? I'm pretty sure our night will consist of a crazy dinner with the kiddos and trying to get every one to bed early! Ah, the joys of parenting and having a newborn.
I've teamed up with 6 other awesome bloggers to bring you each week's meal plans.
Monday
Tuesday
Wednesday
Thursday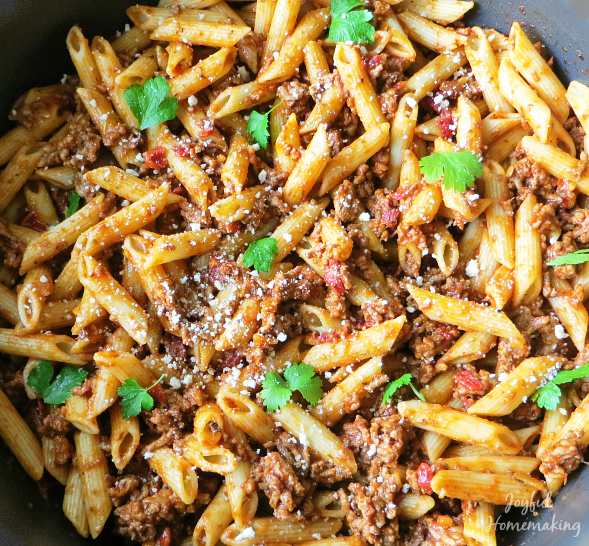 Friday
Saturday
Take the night off and eat some leftovers!
Sunday
Dessert