Does meal planning have you stressing out? I've got you covered with a full week's worth of meal ideas!
Getting ready to write this I realized we are already on week 7! For me that's such a shocker because my little baby was only born the week before. So he's already 8 weeks old. It's amazing how fast the time goes when you are so involved in what's going on. All of the middle of the night feedings and dealing with RSV means that I've had very little recognition of time. But it's going so fast! It's the reminder I needed to really savor the moment I'm in because it will all change really quickly.
I've teamed up with 6 other awesome bloggers to bring you each week's meal plans.
Monday
Tuesday
Wednesday
Thursday
Friday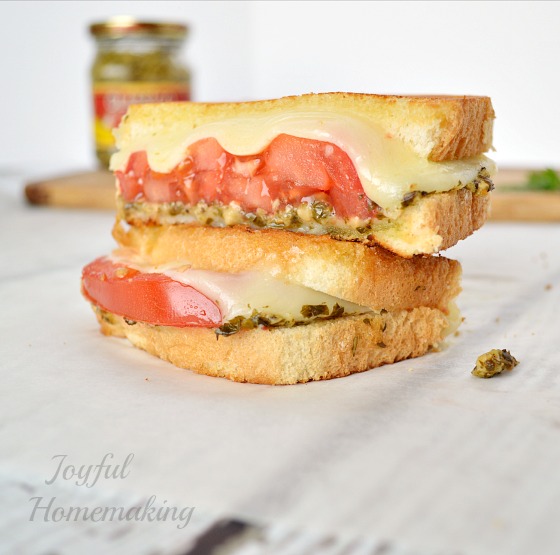 Saturday
Take the night off!
Sunday
Dessert