Does meal planning have you stressing out? I've got you covered with a full week's worth of meal ideas!
In my home state of California we have gotten more rain than I can ever really remember. It has made what has been dusty and brown, green and gorgeous. I'm loving it! We've moved a bit living in Georgia, Utah, and Virginia and have driven cross country twice. And I really think green hills and mountains have to be one of my favorite views to look at. And I know it's only the end of February and some of you may be buried in snow but I promise the end is in sight! We've got some more hearty comfort food for you this week and good food always sustains me through whatever the weather may throw at me.
I've teamed up with 6 other awesome bloggers to bring you each week's meal plans.
Monday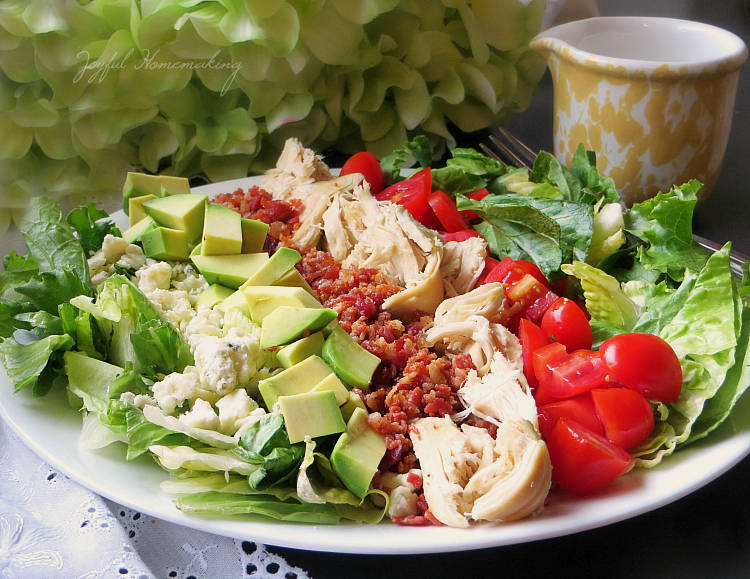 Tuesday
Wednesday
Thursday
Friday
Saturday
Take the night off!
Sunday
Dessert