Our Easy Family Meal Plan is meant to take the stress out of meal planning with 6 meals and 1 dessert ready for you.
We spent this last weekend in Arizona for a wedding and 80th birthday party. It was beastly hot the first few days and I was reminded of my wedding which took place a decade ago. Our wedding day took place on the first triple digit day of the year and it was brutal. Taking pictures outside was sweltering and we were all very grateful to get out of the heat. This weekend we even ended up getting the same catering that we did for our pre-wedding dinner. It's been fun but I'm looking forward to getting home and getting back in the kitchen!
Want to see the other Easy Family Meal Plans?
I've teamed up with 6 other awesome bloggers to bring you each week's meal plans.
Monday
Tuesday
Wednesday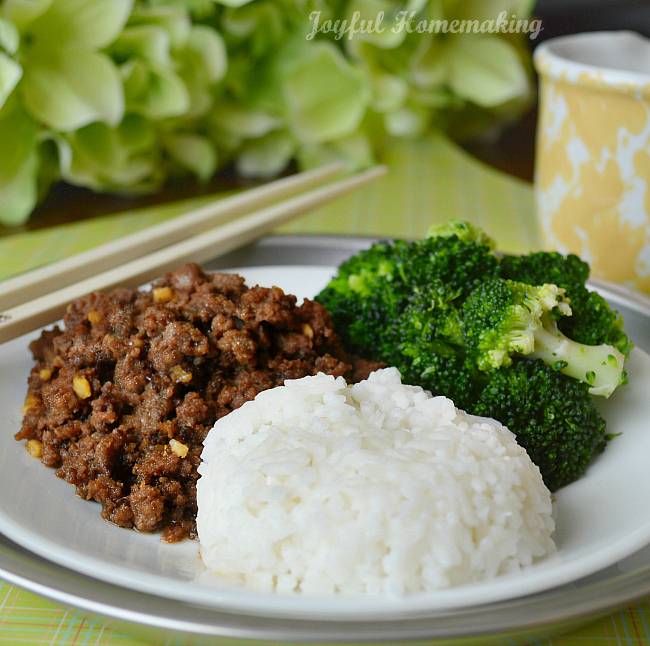 Thursday
Friday
Take the night off and eat some leftovers.
Saturday
Sunday
Dessert
Pistachio Refrigerator Cake