Every six months my church has a worldwide conference broadcast where we get to hear our leaders speak over two days.It's a wonderful opportunity to spend time with my family and enrich spiritually. Growing up my favorite part was having a big family breakfast together on one of the mornings so I continue to keep that tradition with my little family. Although my family generally had the same thing I like to mix it up so I'm not even sure what I will make this weekend. Here are some of our family favorite breakfasts.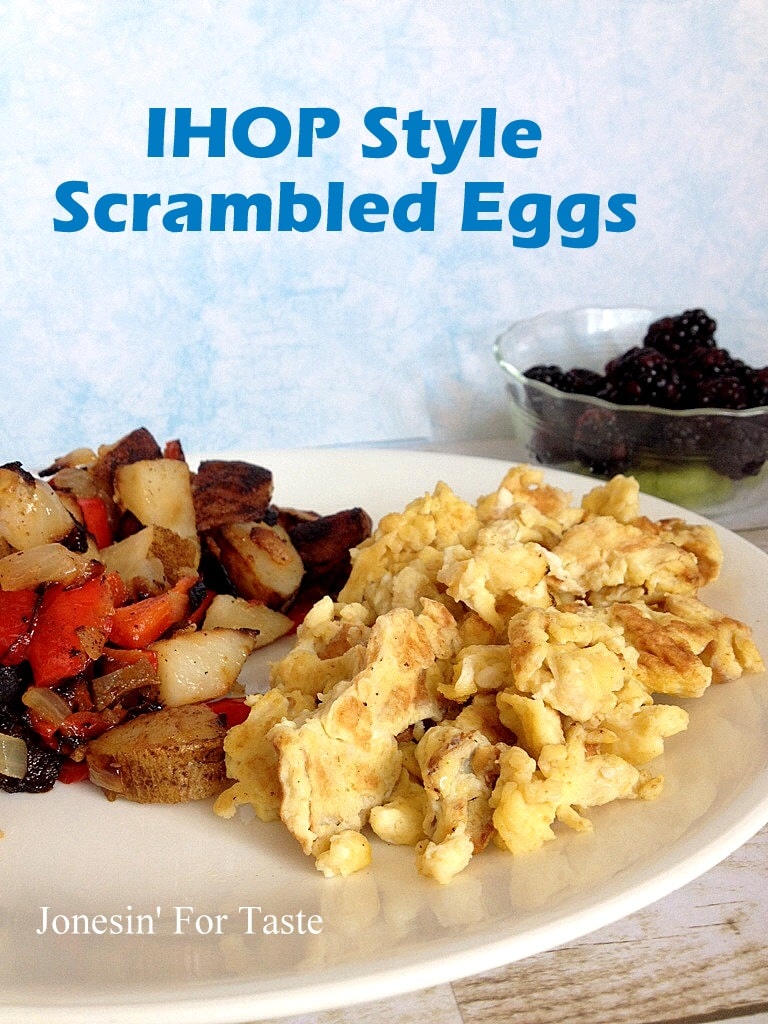 Sorbian Eggs
Baked Apple Cinnamon Doughnuts
Crepes with Lemon Curd and Strawberries
If you'd like to watch you can watch it via the internet  or you can watch at your local meetinghouse.