Does meal planning have you stressing out? I've got you covered with a full week's worth of meal ideas!
I am beyond excited for this new series I am a part of. Each week I'll be sharing a full week's worth of meal ideas with you! I've teamed up with 8 other bloggers to bring you fantastic recipe ideas so that you don't have to stress!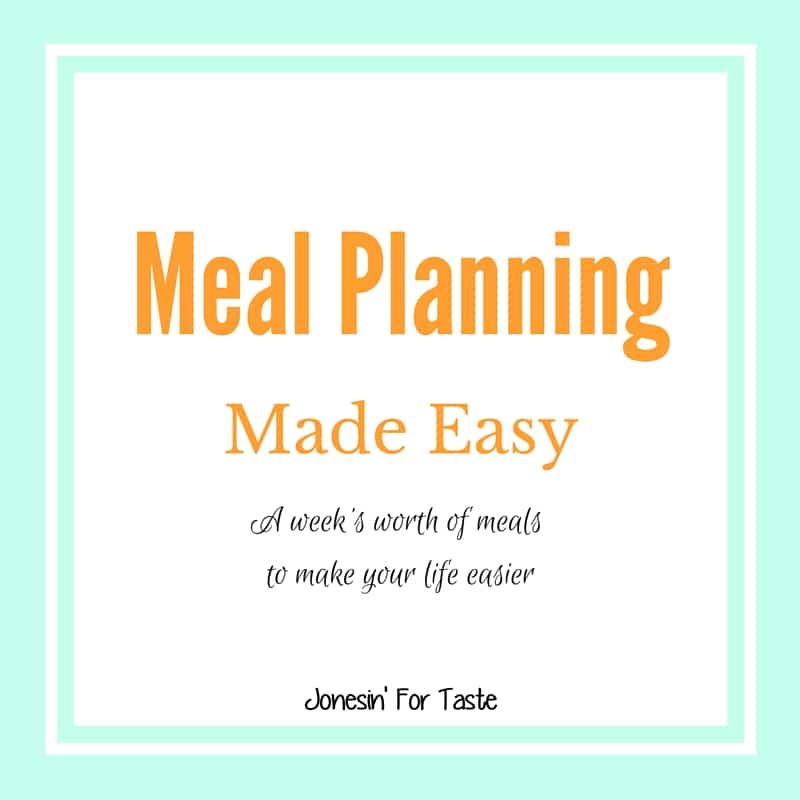 Without further adieu, here's week 1 of Meal Planning Made Easy.
Monday
15 Minute Gnocchi with Speck Ham
Tuesday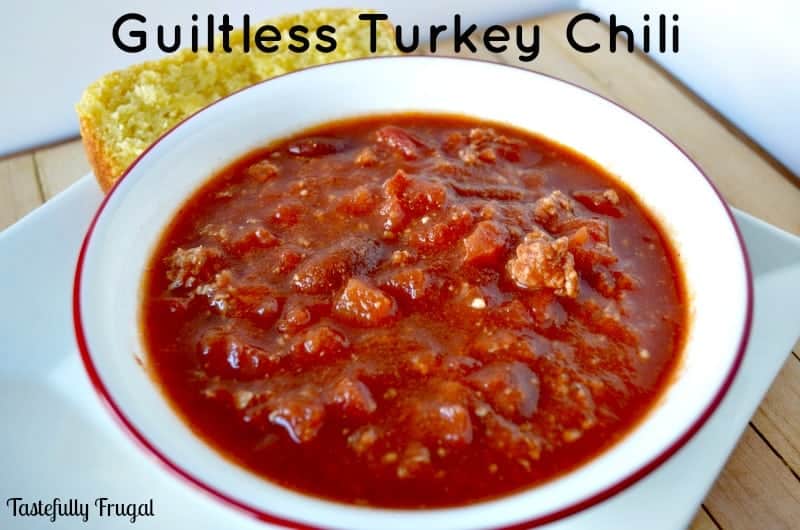 Wednesday
Cajun Blackened Chicken Thighs
Thursday
5 ingredient Chicken Cordon Bleu
Friday
Saturday
Baked Beef and Mushroom Rotini
Sunday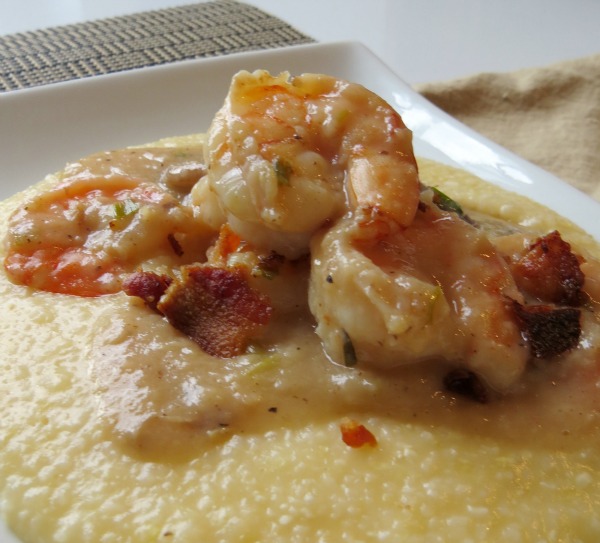 Need another?
Dessert