Does meal planning have you stressing out? I've got you covered with a full week's worth of meal ideas!
Although I enjoy the cooler weather and the break from the warmth I was so grateful for a pleasant warm weekend that culminated in a trip to the park today for a picnic lunch with the family. There is something so enriching to the soul about being out in the sunshine with a slight breeze that really lifted my spirits after a long few weeks.
We also got to have our local missionaries over for dinner which is always a joy. These young men and young women take time away from their families and friends to serve anywhere in the world for 1 1/2- 2 years. They only get to talk to their families on Mother's Day and Christmas, all other contact is strictly via email and snail mail. I am so grateful for their choice to leave their homes to serve. My husband also served a mission spending two years in Switzerland speaking German.
It was a perfect ending to the long weekend with lots of laughter and lots of "sushi" like Spam Musubi, California Rolls, and Orange Shrimp Rolls (recipe coming soon)!
Monday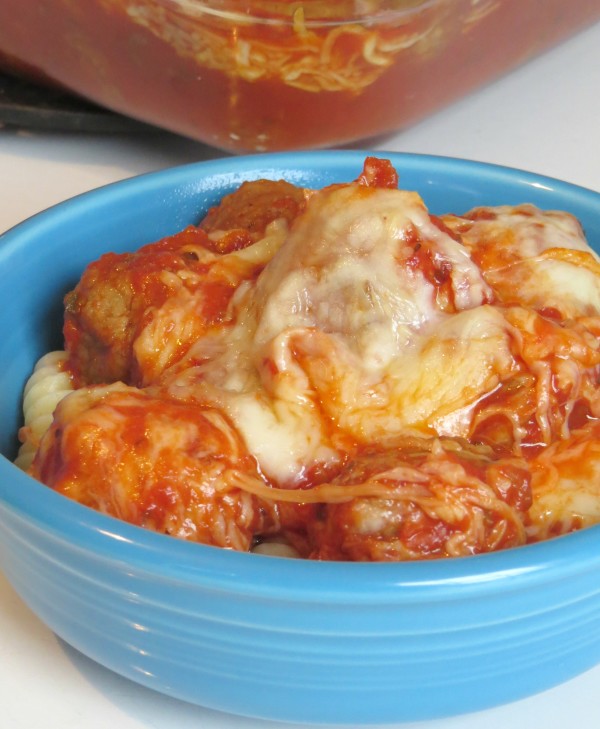 Tuesday
Wednesday
Thursday
Friday
Saturday
Sunday
Dessert