Does meal planning have you stressing out? I've got you covered with a full week's worth of meal ideas!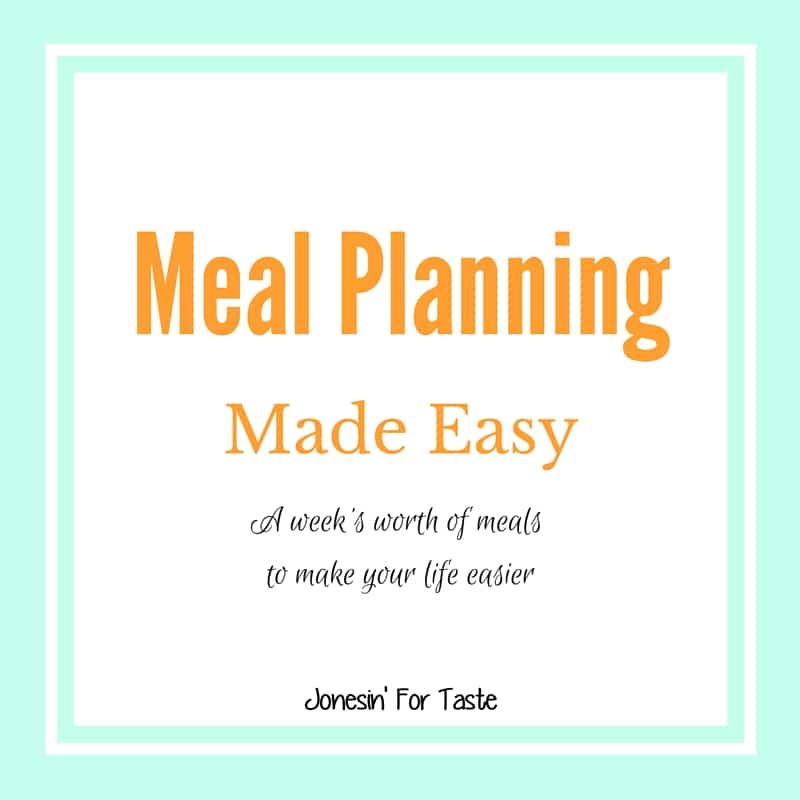 This past weekend my husband and I got a day away from the kids to go to Disneyland for an early anniversary celebration! It's been almost 7 years since we had a whole day just me and the hubby. That is was too long! It was so wonderful to take some time away from the kids and to spend most of the day not talking about the kids. It was such a needed recharge in our relationship and was good for the kids too! They loved getting to spend the night at Grandma's house!
When was the last time you got time away for yourself or as a couple?
Monday
Tuesday
Wednesday
Thursday
Friday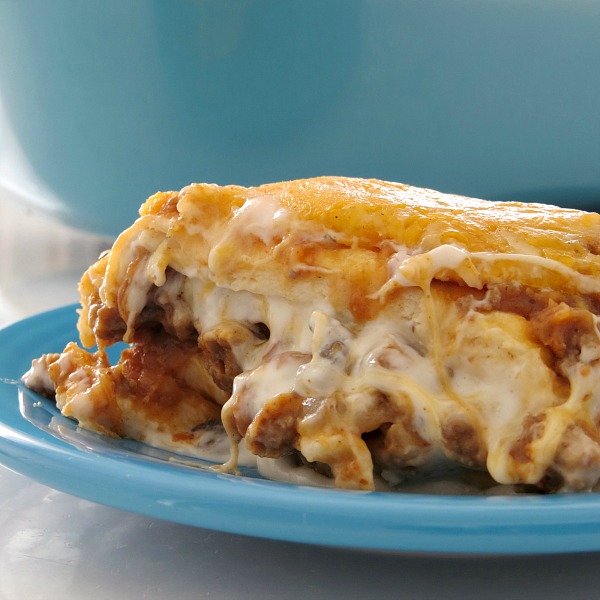 Saturday
Sunday
Dessert