Does meal planning have you stressing out? I've got you covered with a full week's worth of meal ideas!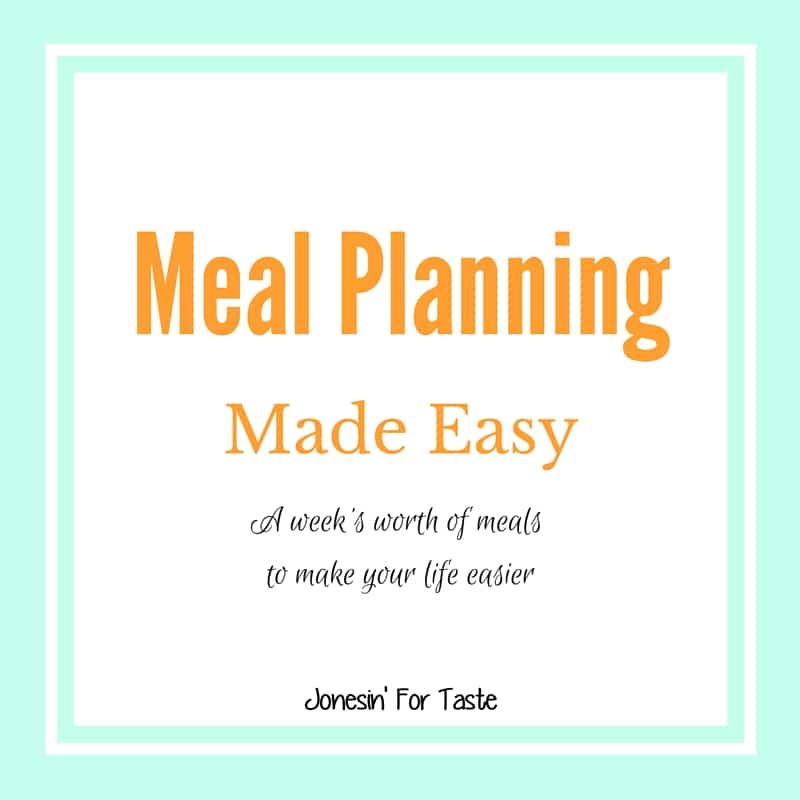 Happy April everyone! I feel like spring is officially here once we are into April. April is one of my favorite months because this is the month I got married! 9 years ago I was planning a wedding, prepping for a trip to Europe, packing, and getting ready for finals! Whew! But it was all totally worth all the craziness!
If you've got tons of leftover ham from Easter we've got tons of great ideas on how to use it up in a few different ways. Don't have any ham around, feel free to swap it out for chicken or sausage!
Monday
Tuesday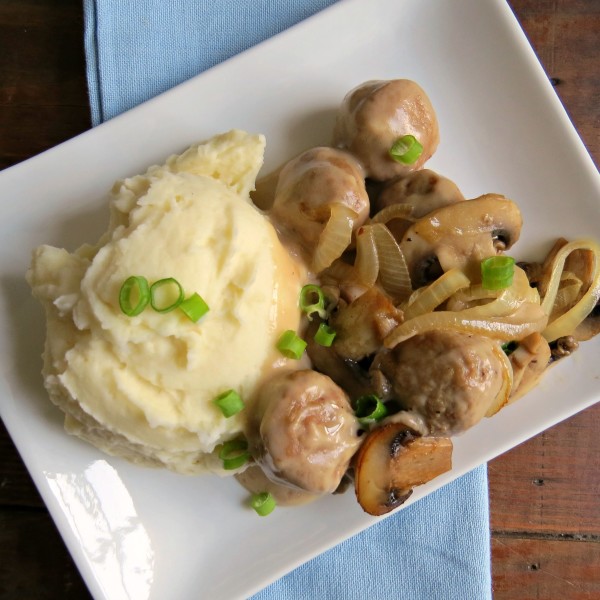 Wednesday
Thursday
Friday
Saturday
Sunday
Dessert