Does meal planning have you stressing out? I've got you covered with a full week's worth of meal ideas!

Don't miss out on the last day of the Ultimate Homemaking Bundle sale! There's still time to snag it!
Last week my husband and I celebrated 9 years of marriage. It was a low key celebration but I enjoyed having the precious time just the two of us. That is a really rare occurrence right now the two little ones and very busy schedules. I'm so grateful to have found a partner in life who I can place my trust in completely and who supports me through all of my crazy endeavors.
What's something you celebrated last week?
Monday
Tuesday
Wednesday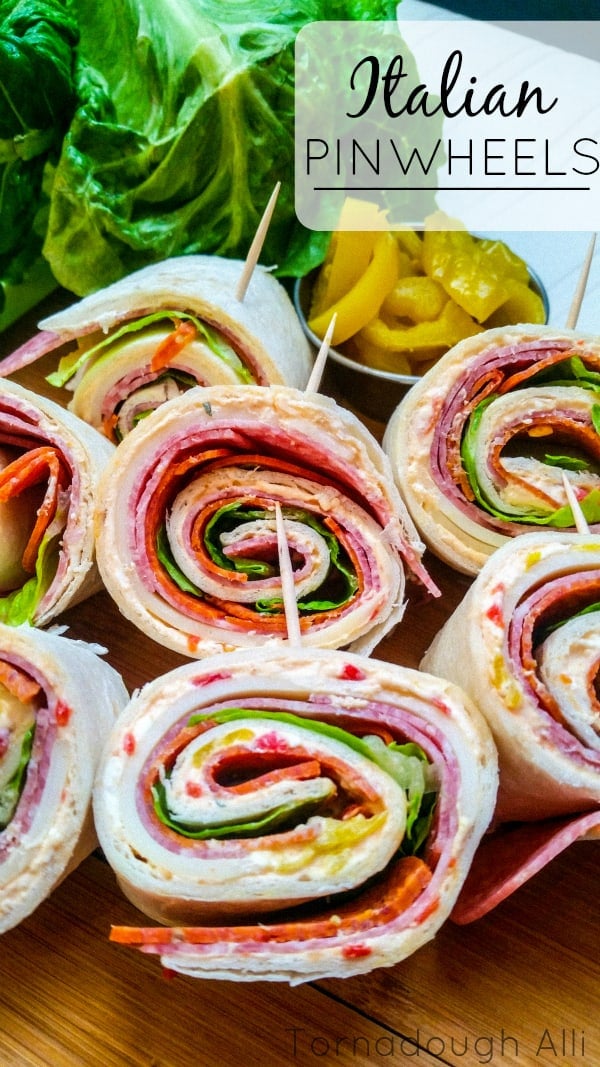 Thursday
Friday
Saturday
Sunday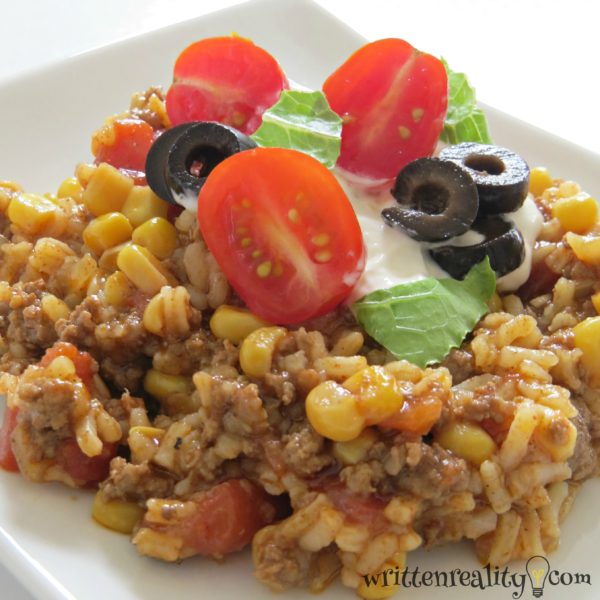 Dessert