Last Updated on
Does meal planning have you stressing out? I've got you covered with a full week's worth of meal ideas!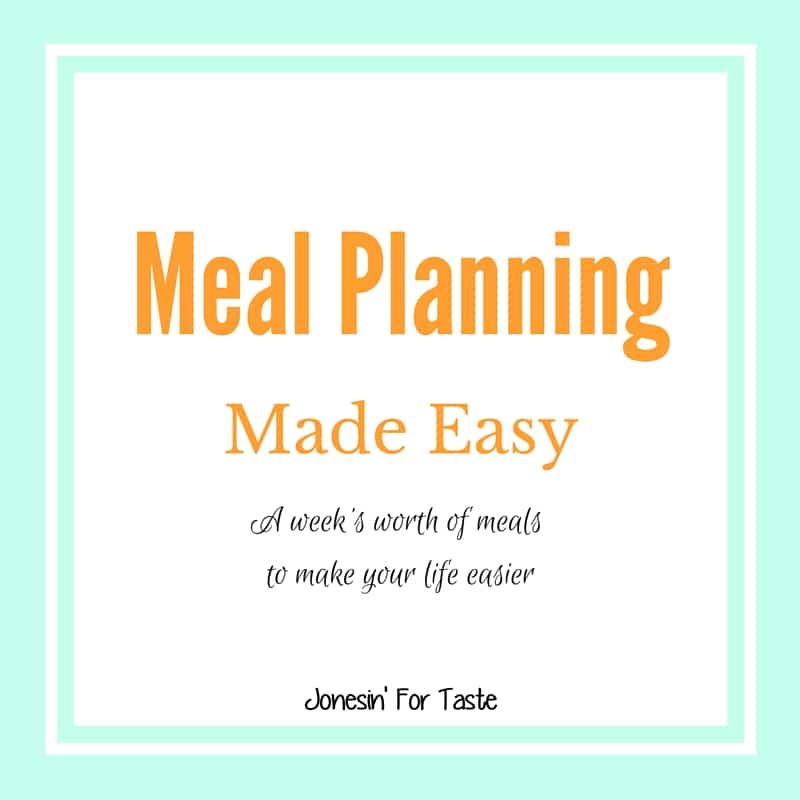 Last week was wonderful as I spent time with family. This week will bring an unexpected trip to Arizona to celebrate the life of my sweet grandmother-in-law. Her passing came quickly but at almost 90 it was not entirely unexpected. Although not the occasion we would have chosen, we look forward to spending time with her 9 children as well as many of her 45 grandchildren and their families.
As we have contemplated her loss I was reminded of how grateful I am for my faith as Mormon. We believe that families can be together for time and all eternity because of our Savior, Jesus Christ. Grandma Jones' passing was a reminder of why we celebrate Christmas, it is because of the greatest gift given to us. There is far less pain in death when you remember that there is a greater plan.
This week is going to be a little light on posts because of the unexpected traveling and holiday festivities but I hope that all of you will also be busy with family and festivities as well!
Monday
Tuesday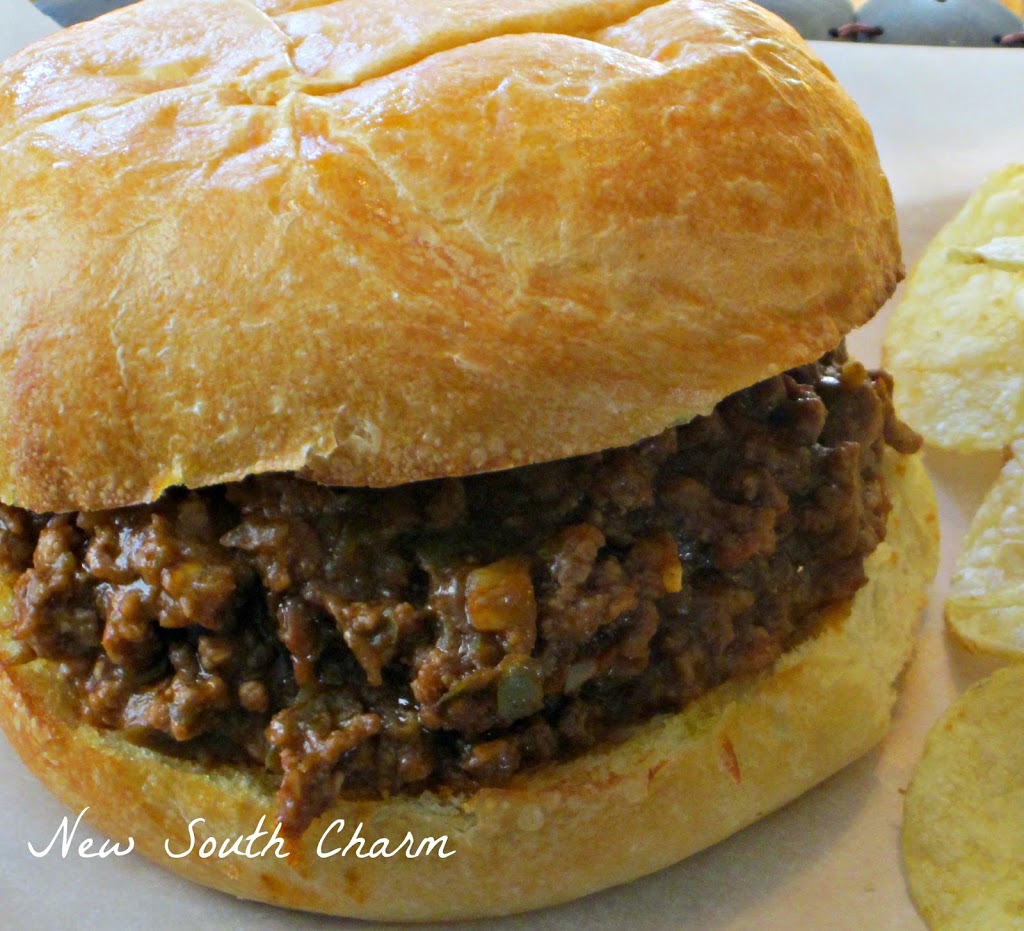 Wednesday
Easy Slow Cooker Pot Roast with Mushroom Gravy
Thursday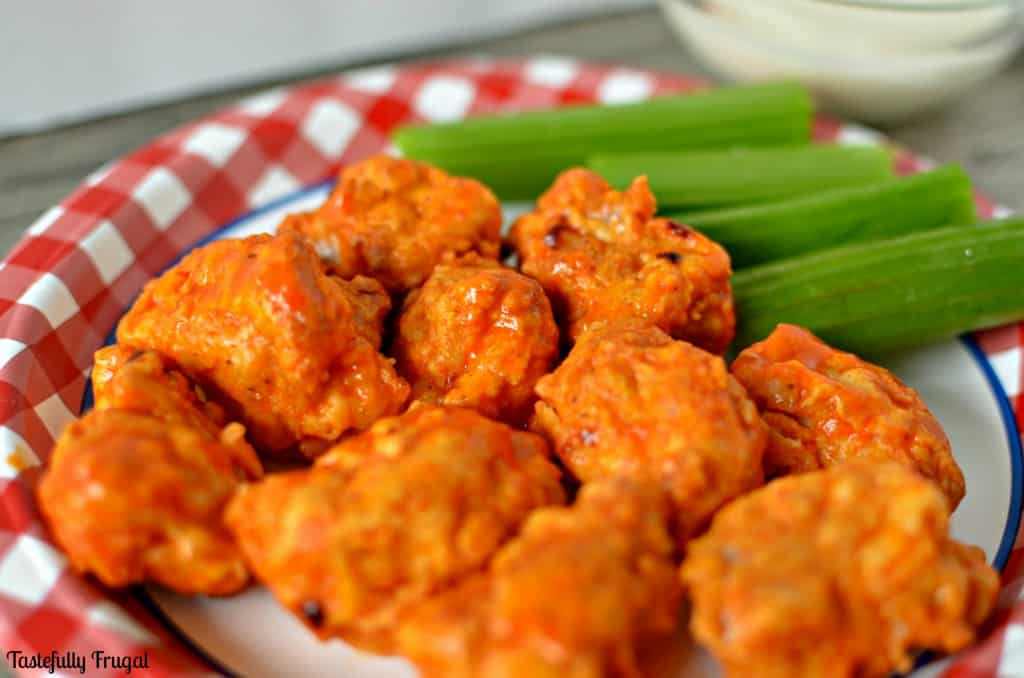 Copy Cat Chili's Boneless Buffalo Chicken Wings
Friday
Simple Fruit and Berry Pancake Crunch
Saturday
Sunday
Dessert
White Chocolate Peppermint Creme Brulee
Need More