Last Updated on
Does meal planning have you stressing out?  I've got you covered with a full week's worth of meal ideas!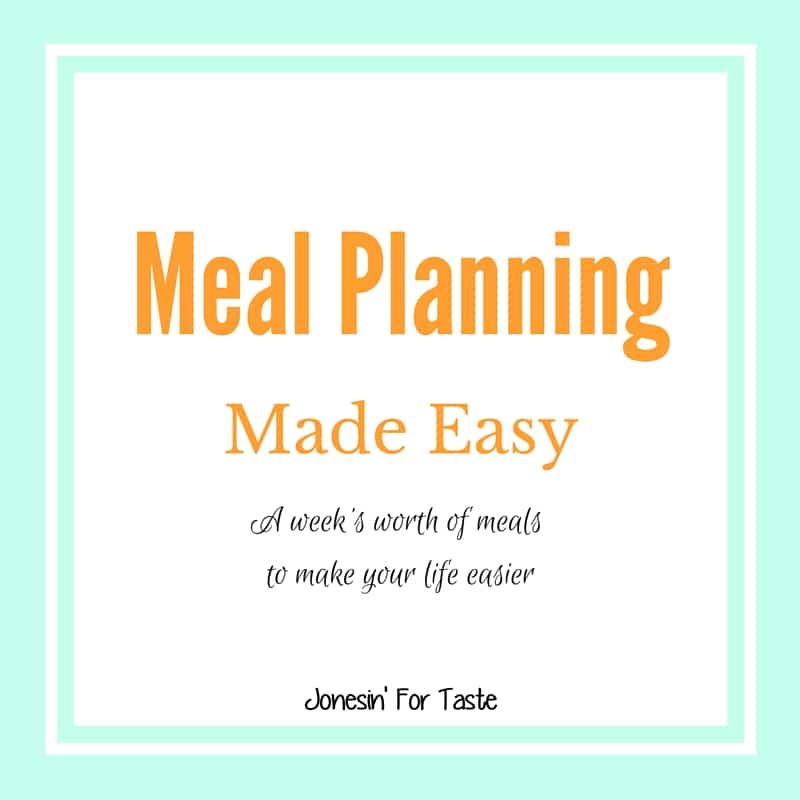 I love the beginning of a New Year with all of the postivity that comes with new resolutions and desires for change.  One of my big goals for this year is to purge and organize our apartment and storage unit.  When we moved cross country it was a big whirlwind with lots of unknowns.  We have a storage unit full of stuff that I'm sure at least a quarter of we don't need or want anymore.  I've come to realize that there is a great lift to my spirits that comes as I rid my home of items we no longer need or want.
And this year will be the year that I finally get my recipes totally organized. I've had a bankers box full of loose recipes for years now that has recipes I have been wanting to make but cannot find!  So I am determined to get them all organized into something that I can actually use when meal planning.  All good things, right?
So what are your goals for this year?
If one of them is better about eating at home, let me help you out and let's get on with the meal plan for the week!
Monday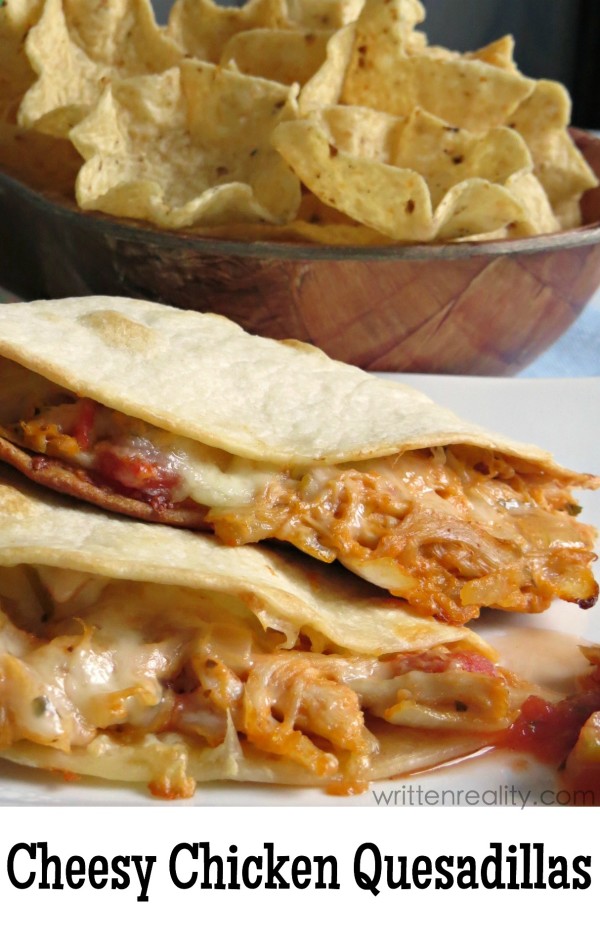 Tuesday
Wednesday
Slow Cooker Balsamic Glazed Pork
Thursday
Friday
Quinoa and Sausage Stuffed Acorn Squash
Saturday
Personal Bean and Cheese Pizzas
Sunday
Dessert