Does meal planning have you stressing out? I've got you covered with a full week's worth of meal ideas!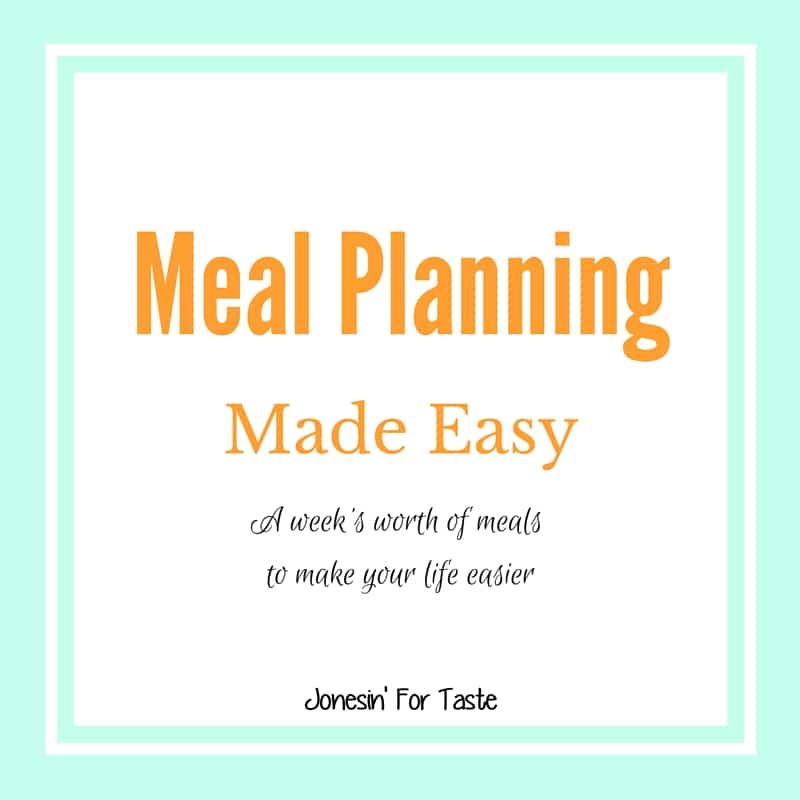 Last week we went to Disneyland with my in laws which was a ton of fun. Of course El Nino had to rear it's ugly head and we got soaked 2 of the 3 days. But you know what it was still a ton of fun and was the first true vacation part of our Christmas break. I look forward to going when it's not pouring rain! What about you what did you do last week?
Now it's back to real life and the regular routine of school, preschool, work, gym, and everything else that needs to happen each week. So I'm here to help you get started on the right foot with this week's meal plan!
Monday
Tuesday
Wednesday
Hamburger Steak with Onions and Brown Gravy
Thursday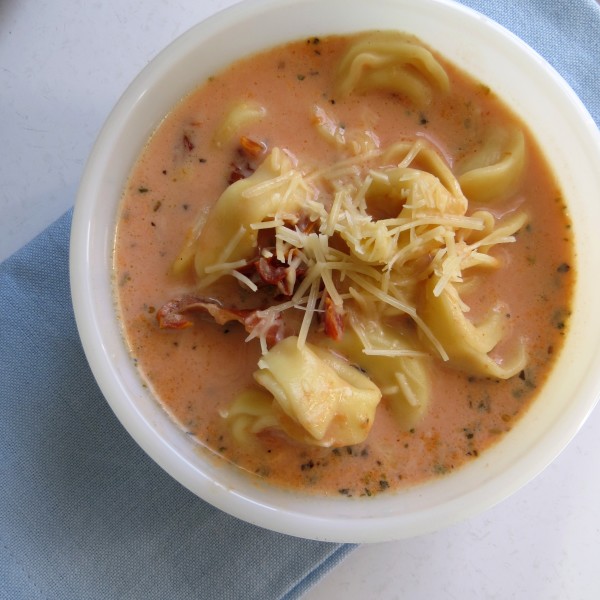 Friday
Saturday
Smoked Gouda Macaroni and Cheese
Sunday
Grilled Coconut Honey Lime Shrimp
Dessert