Does meal planning have you stressing out? I've got you covered with a full week's worth of meal ideas!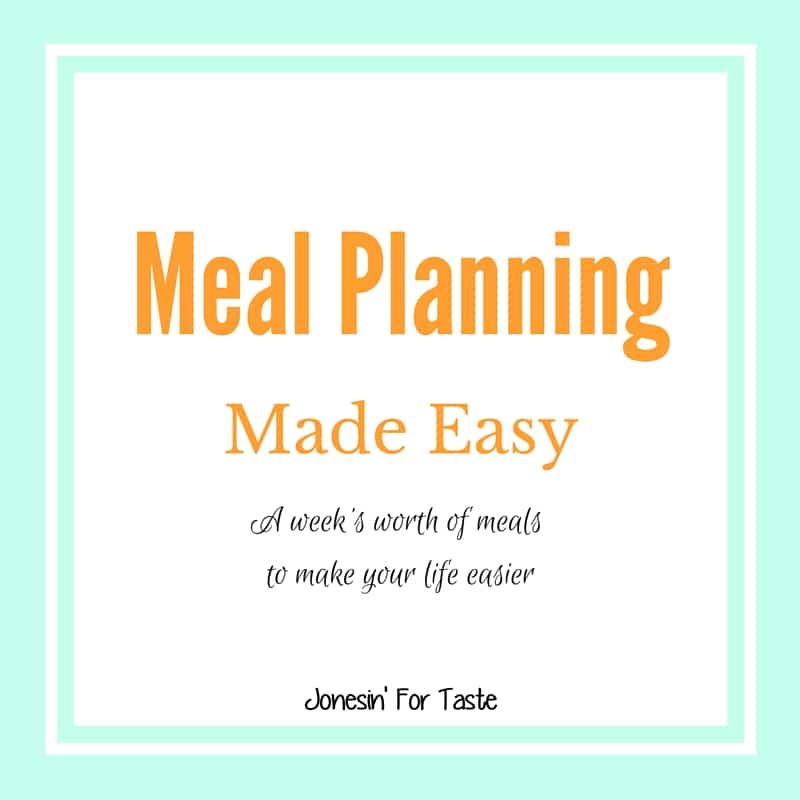 Is anyone else super excited about this long weekend? We are finally going to go see the new Star Wars movie and my kids are headed over to grandma's house to watch Inside Out for the first time! I know both movies have now been out for a while but we are just not big movie buffs. I would generally wait to see Star Wars 7 but because of all the talk on social media I want to see it before it gets ruined.
This is going to be a really full week on the blog! I've got 2, yes 2, new recipes for you tomorrow! And tips on how to make a family movie night at home something special that your kids will be super excited about!
Monday
Tuesday
Wednesday
Thursday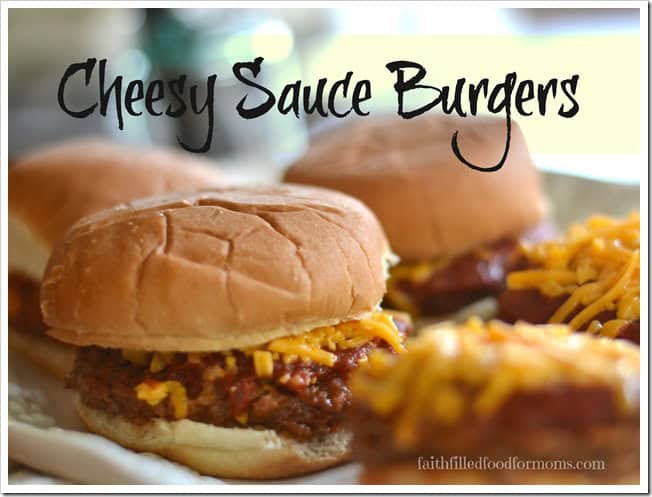 Cheesy Sauce Burgers in the Oven
Friday
Saturday
Sunday
Dessert