Does meal planning have you stressing out? I've got you covered with a full week's worth of meal ideas!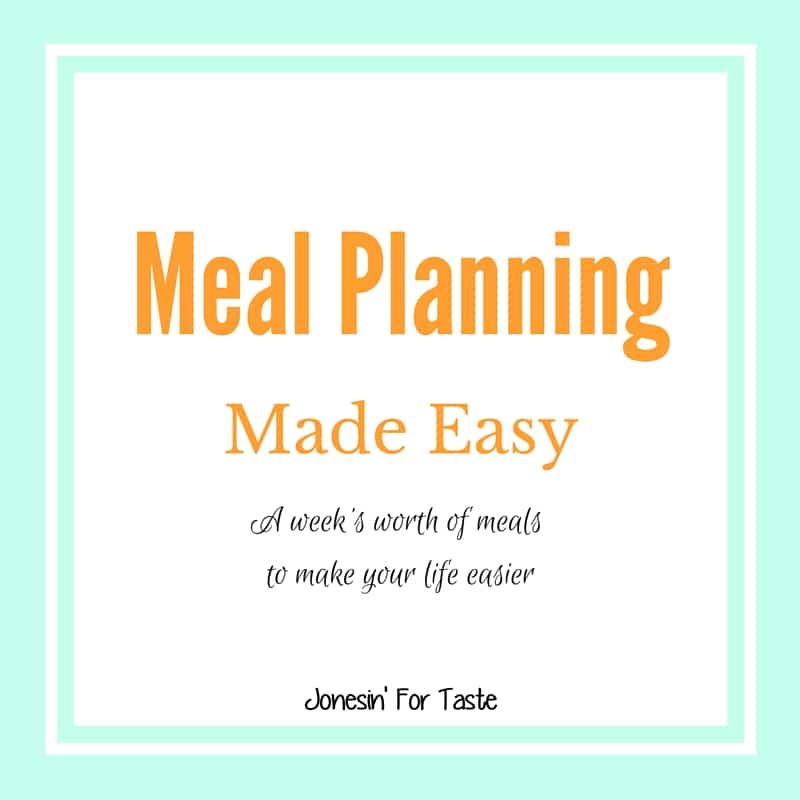 Has everyone survived the blizzards thus far? We used to live in Utah and one time drove in a blizzard. Scariest thing we ever did! We were driving like 20 mph on the freeway and I had a heart attack every time a bus or big rig would fly by us. They would kick up so much snow and our little car's windshield wipers couldn't move fast enough to clear it away. Those 15 seconds that we couldn't see were terrifying! I'm okay living in Southern California and not having to worry about snow anymore!
We've got lots of meals to warm you up this week!
Monday
Easy Southwestern Rice and Beef Casserole
Tuesday
Wednesday
Easy Chicken and Broccoli Stuffed Shells
Thursday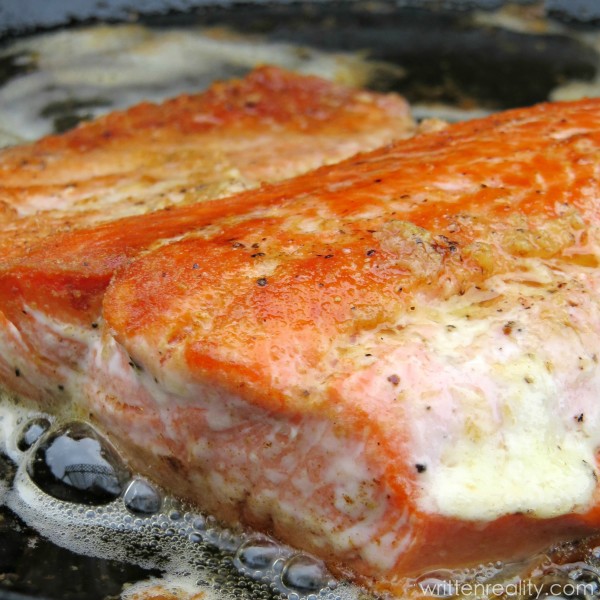 Friday
Saturday
Sunday
Cajun Pork Chops with Apple Relish
Dessert