As I wind down on my first full year of blogging it was so fun to find out what were the most popular posts of the year and I have to say some of them totally surprised me!
So what were the posts that you all decided to be the top 10?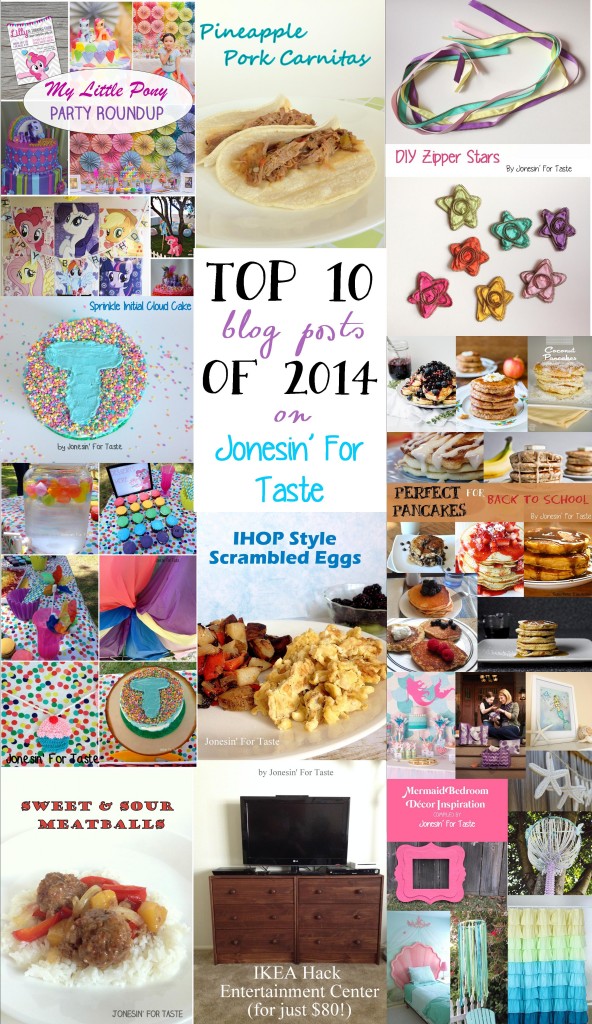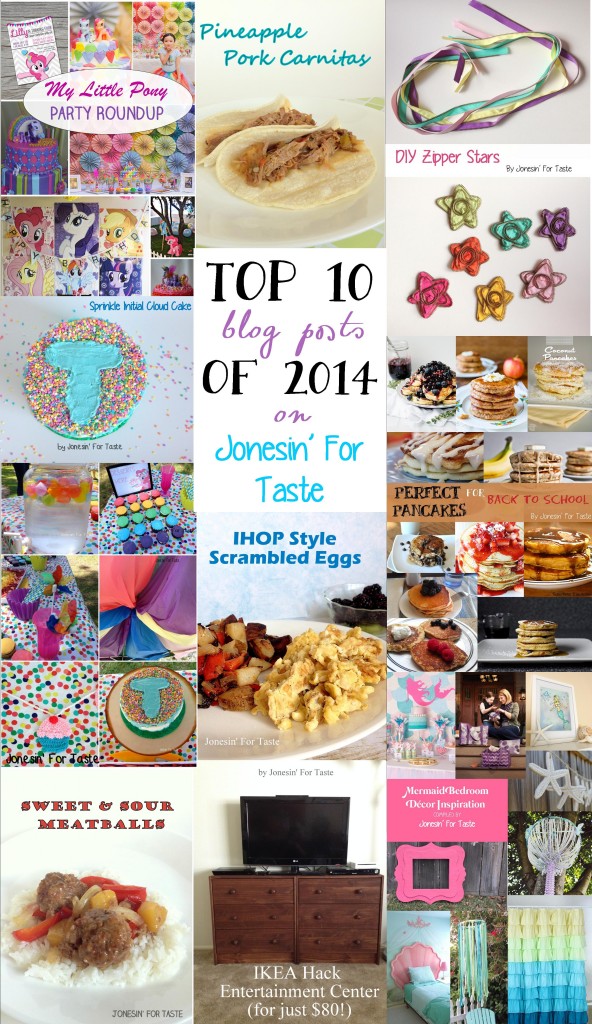 You all really love pancakes!  This was one of the funnest round ups to do especially since my family loves pancakes.  And when my husband saw the picture and said how hungry it was making him I knew I had a winner!
We are still loving our entertainment center.  It fits our small space perfectly and it still amazes me how much it can hold! And for under a $100 we got a custom piece to fit our needs.
This was one of the big surprises on the top 10 for me.  I never thought one of my newest posts could break the top 10.  These are seriously so cute and I'm so excited to start selling them come next month- so stay tuned!
I was really proud of how this cake turned out.  It's always exciting when your vision can turn into reality.
I'm still working on the mermaid bedroom for my daughter but I love some of the pieces I've found and have put-together.  I can't wait to see them all come together.
These are such a hit with the kids and with all of the extra veggies packed into them they are a big hit with moms as well.  It'salways nice to be able to serve guilt-less comfort food.
This was another surprise for me.  I never realized how many people didn't know IHOP put pancake batter in their eggs.  It sure does make them fluffy!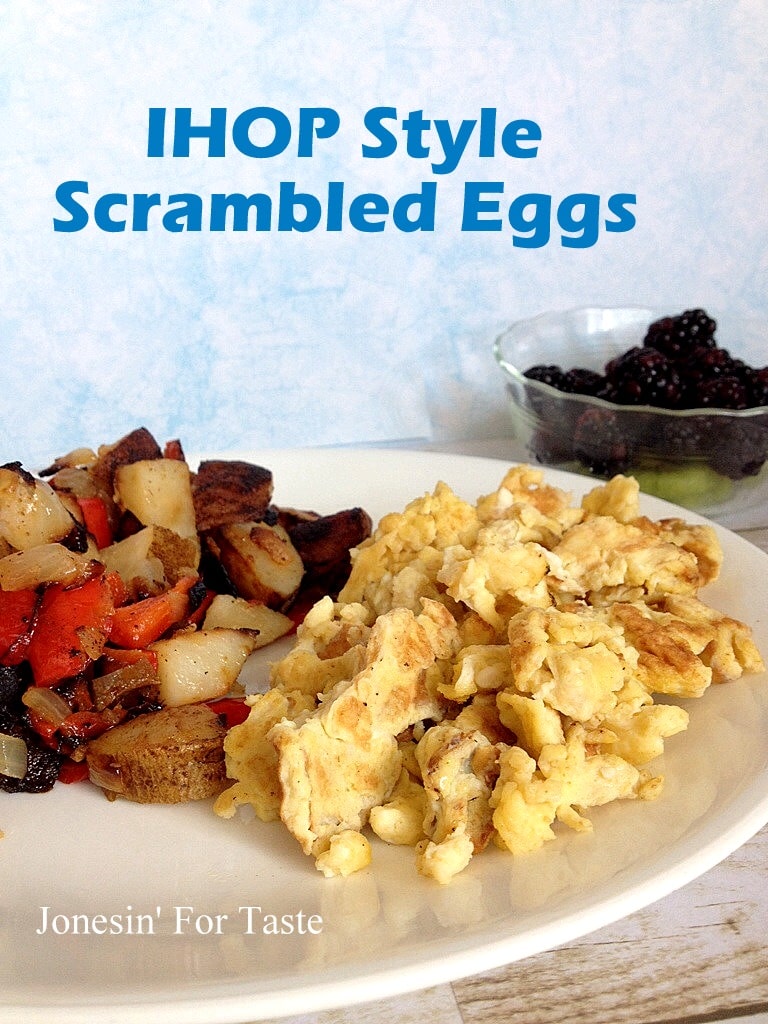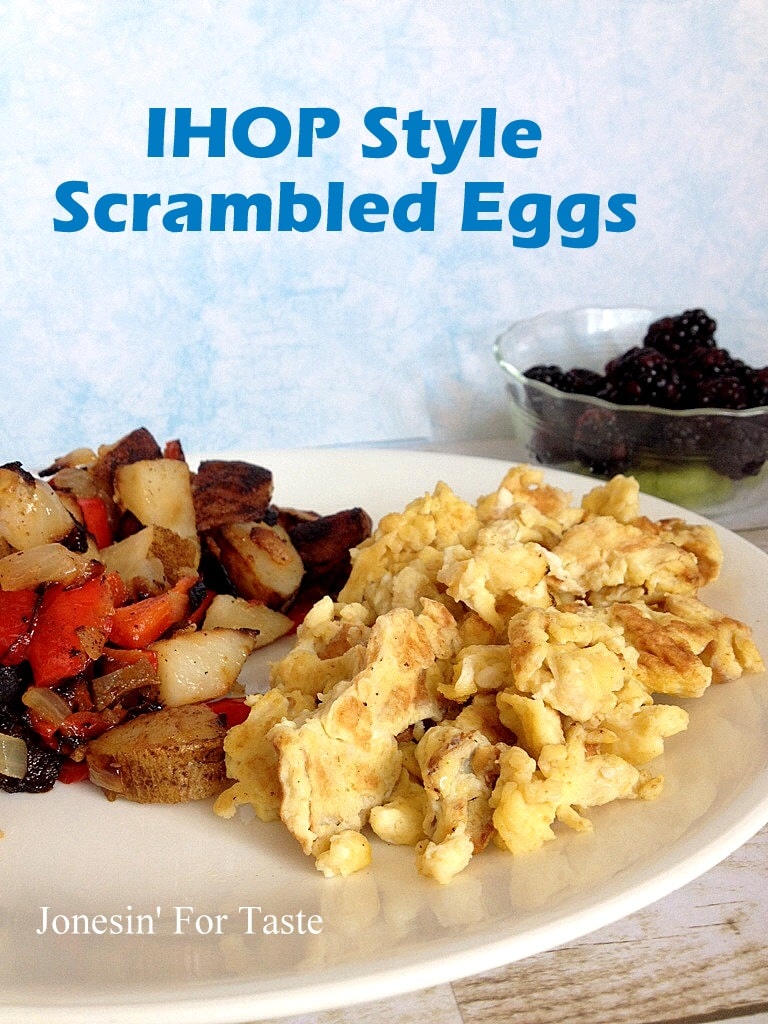 This slow cooker pineapple pork is a no brainer for top 3 in my book.  They are so flavorful and will always remind me of our fabulous trip to St Augustine!
This was the best birthday party I've done and was worth the extra effort that went into it. It was cute, fun, and done on a budget!
And finally…
We obviously don't have the only My Little Pony fans out there.  There are so many terrific ideas out there and I love how each party is so unique.
And an extra bonus top post- this one broke the top 10 but was a post from last year so I thought I would include it at the end because it was technically #8.  I am still so proud of how these turned out and how portable they are!