I am going to kick off the New Year with the top 10 posts from 2015!
This is one of my favorite posts to write.  It's really fun to look back and see how far I have come in the last year and what posts really struck a chord with you!  I have to say the number one post was a total shocker for me!
Looking back at pictures from earlier this year I'm amazed at how much better my pictures are!  I've learned a lot this year in how to take good pictures and am continuing to learn more (and I promise to share my secret with you!).
I think the top posts this year can be summed up as Quick and Easy!  Most of these recipes can be made in 30 minutes or less.  I'll make sure to bring you more great simple recipes in 2016.
Now on to the countdown!
Top 10 posts of 2015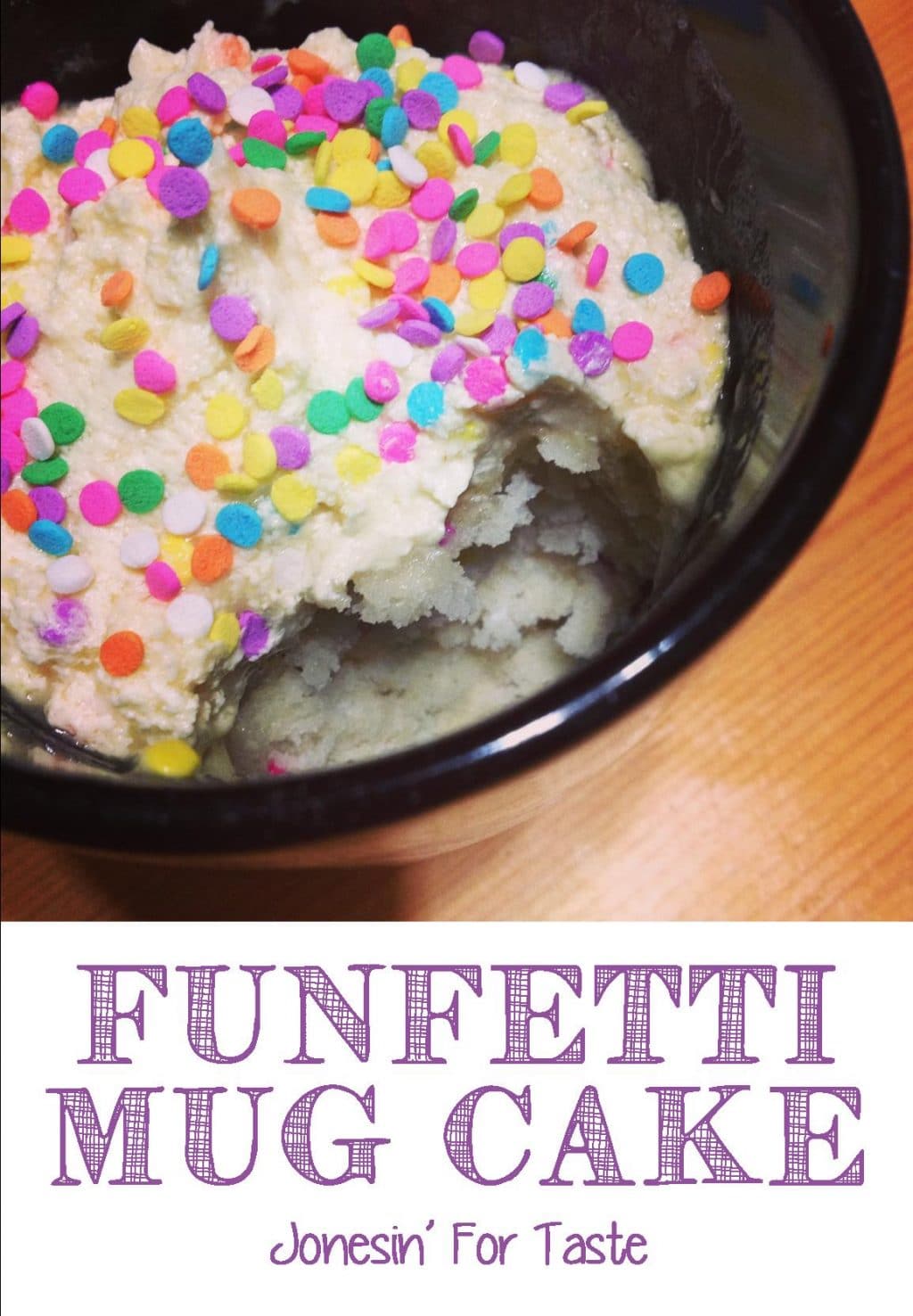 I was totally floored that this was my most popular post this year.  Apparently I am not the only Jane Austen fan who needs some more great reads.  I've got a few more books to add to the list that are really fun Regency romances that you might just love if you loved the Jane Austen list.
And that's it folks.  It's so exciting to see what posts you love so that I know what to bring to the table this year.  And if you are curious to see what last year looked like check out the Top 10 posts of 2014!  It's much more recipe heavy this year than last year!
And I was more than a little surprised to see these recipes pop up in my most frequented posts of the year.  These are some old favorites (hello 2011!) that got a lot of love last year!