The top 10 most popular posts in 2016 from Jonesin' For Taste
Looking back at this year has been really fun. When this year started out, I will admit that I was feeling a little down about blogging. I've been blogging since 2009, blogging full time since midway through 2013, and was starting to feel like I was going nowhere. I was frustrated because I wasn't sure that I could ever make money blogging, or make any sort of headway in the social media stratosphere.
Well, it's been a great year! Sometimes it pays to just keep your head down and keep plugging away. At the start of the year I had made hardly any money through my blog, now almost a year later I'm making consistent money. It's been fun to look back and see what posts ended up being the top 10 this year. And it always makes me laugh to see how some old posts take off and the ones that continue to remain popular.
So without further adieu, here's this year's top 10 most popular posts!
10. Sweet and Spicy Pork Mini Nachos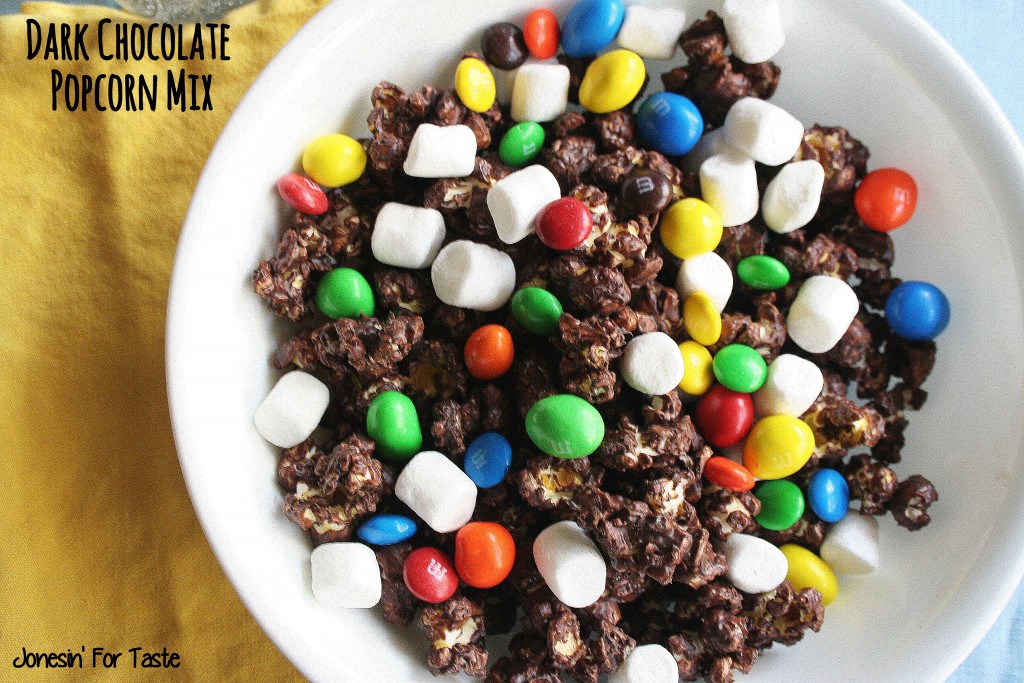 8. Creating Diaper Stations Around the House
7. Pumpkin Gnocchi with Parmesan Cream Sauce
5. Loco Pollo
2. Mini No Bake Pumpkin Cheesecakes
1. Goldfish Cracker Crusted Chicken
Most Popular- STILL!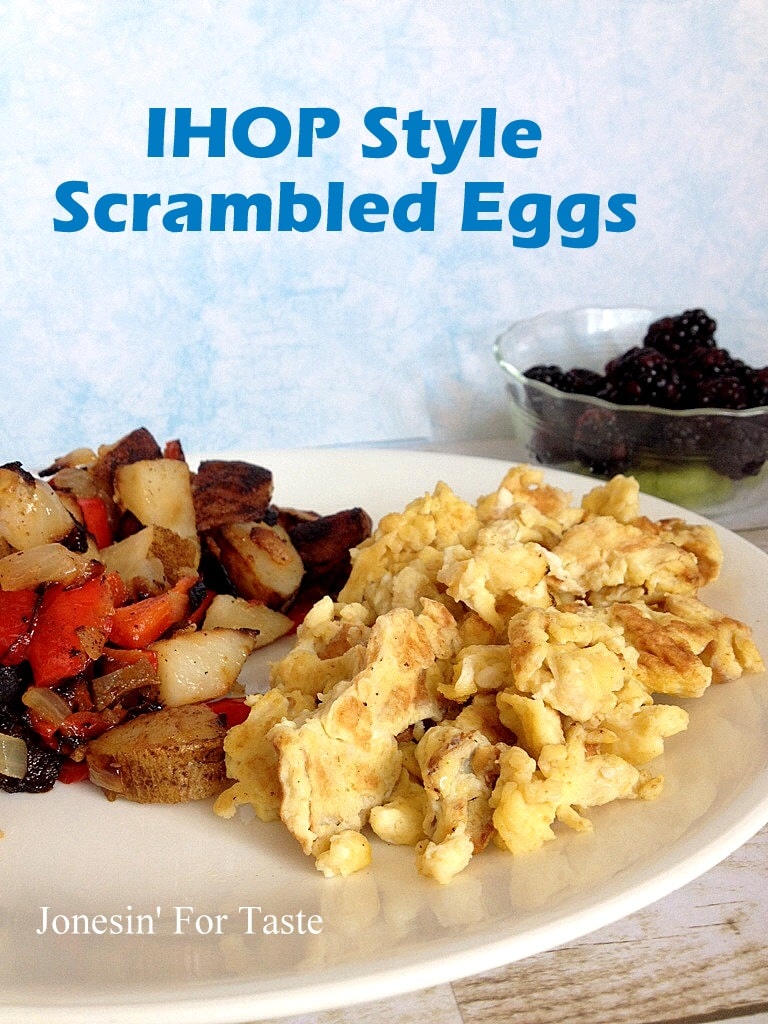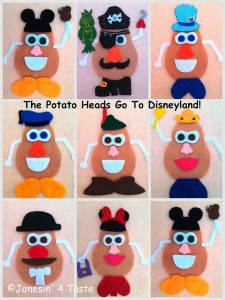 Top 10 of 2015