The annual year end round up sharing the top 10 posts of 2017 from Jonesin' For Taste.
This was an interesting year of blogging for me. Between having a baby and a lot of stress from events going on with my family I really questioned my desire to keep up with the blog. But after a lot of soul searching and talking with my very supportive husband I realized that I love creating recipes and sharing them with everyone. Even if only a few people make the recipe and love it, I'm okay with that. However, I do hope that more people will come to visit my blog next year!
I've spent a lot of time and money trying to improve what I'm offering all of you and I've seen some great results. I've also been remaking a lot of older recipes and boy has it been embarrassing to look back at pictures from 2009 and realize how awful they were. It's very humbling to realize that I had a lot of recipes that I wouldn't even want to make based on the picture. So look out for a lot more remade recipes for 2018.
It's always cathartic to do these top 10 posts and see what's popular from the posts I've done each year and what has carried over from other years. Sometimes it's funny to see a post pop up from high in the overall ranking from last year that no one seemed to look at but tens of thousands looked at this year. Oh, the internet is such a fickle friend. Enough with my soliloquy and on to our top 10 posts of 2017.
Top 10 posts of 2017
I almost never make ice cream cakes because my husband doesn't like ice cream (seriously! who doesn't love ice cream?). But I was so glad I got around to making this cake because it has literally sat in my mind for a long time now. Just make sure you freeze it for at least 3 hours and be quick about eating it before it melts away.
This was one of those recipes that I didn't expect everyone to love as much as they did. I made it one night mainly for my husband and his cousin and it was a huge hit. Spicy and sweet is such a classic combo I'm not sure why I didn't think it would be popular.
I noticed a definite trend with recipes this year that everyone was loving all of the really simple recipes I was putting together. Because of what was going on I really had to simplify what I was making for meals but I was so happy that everyone was also needing really easy recipes. Life isn't going to calm down anytime soon so expect lots more easy dishes.
I'm still not very good about drinking water so this trick is number one on my list of ways to drink more water everyday. Hopefully 2018 will be a better year for water consumption.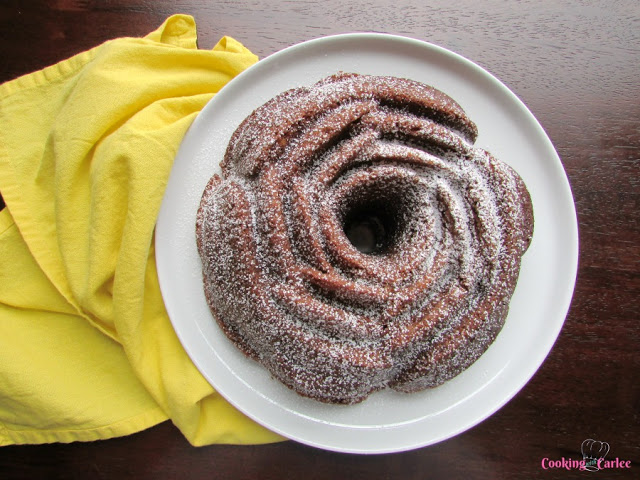 It was no surprise that this gorgeous bundt cake caught everyone's attention and I'm so grateful Carlee shared it with all of you while I was on maternity leave. Buying a rose shaped bundt pan is on the top of my wishlist.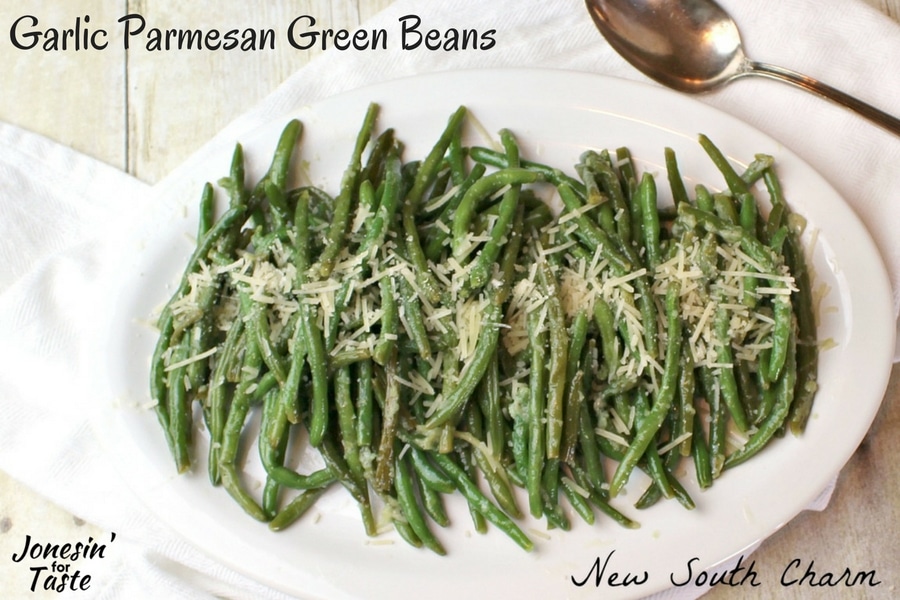 This recipe shared by my friend Susanne was an instant hit in my house and has become a definite go to recipe for busy week nights.
7. Baked Empanadas
Baked empanadas are definitely a lot healthier than their fried counterparts and easier as well since you can bake a bunch at once instead of needing to fry them a few at a time. I love that you can use leftover meats and veggies in it which is a great way to reinvent leftovers.
I was so glad to see this one make it to the top 10 because it is one of my absolute favorite cakes. When I make it for parties I always have to fight for a slice. And beware, the Nutella glaze is absolutely heavenly!
Using some grocery store helpers you can easily make these scrumptious savory croissants for a crowd. I usually serve them for appetizers but I've had reports from those who have made them that they love them for dinner too! So there's lots of options with these tasty treats.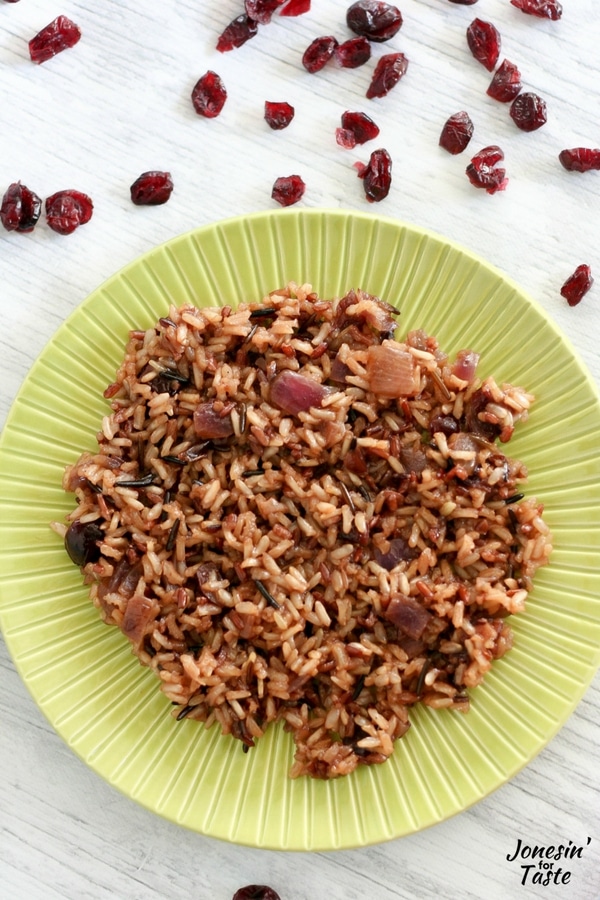 This is what one sweet reader said: