It's been a good year filled with lots of growth for me and my blog. It's been fun to look back and see what you all have decided are your favorites.
Some old favorites always top the list like the Harry Potter Kitchen Gifts, IHOP Scrambled Eggs, and Sourdough English Muffins but here are the top 10 recipes of 2018.
10. Homemade Reese's/ No Bake Peanut Butter Bars
Apparently I'm not the only one who loves Reese's because this one quickly climbed up into the top 10. I mean, chocolate and peanut butter is hard to beat!
9. Pumpkin Juice Harry Potter Style
I was so happy to see that this pumpkin juice made the top 10 list. I have more Harry Potter themed recipes in the works so keep checking back!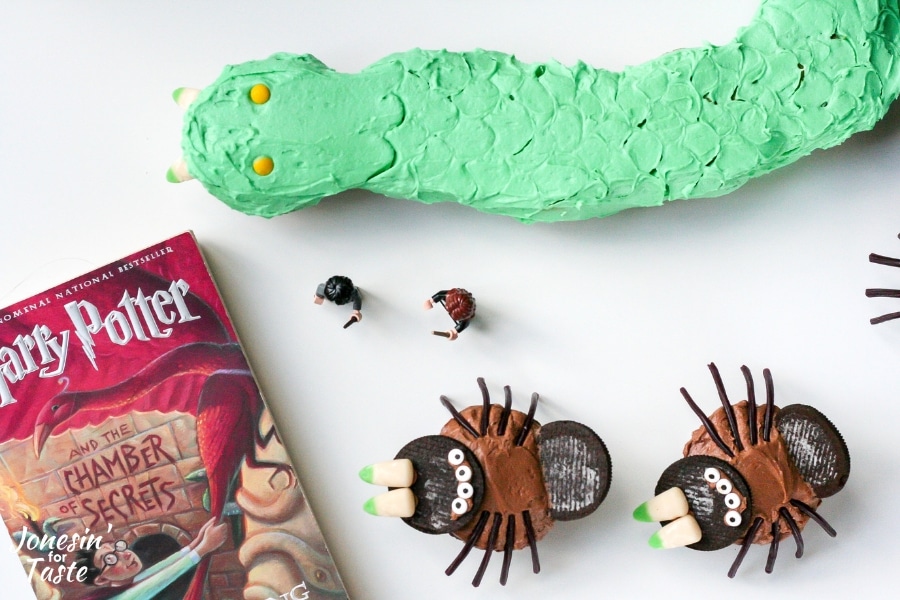 8. Easy Harry Potter Themed Cupcakes
These cupcakes were so much fun to make with my kiddos and are perfect for an easy treat for a Harry Potter party. And do we really need an excuse to have a Harry Potter party?
I love the simplicity of this salad and the dressing has been a family favorite for a very, very long time. Simple salads that everyone thinks are fancy are my favorite!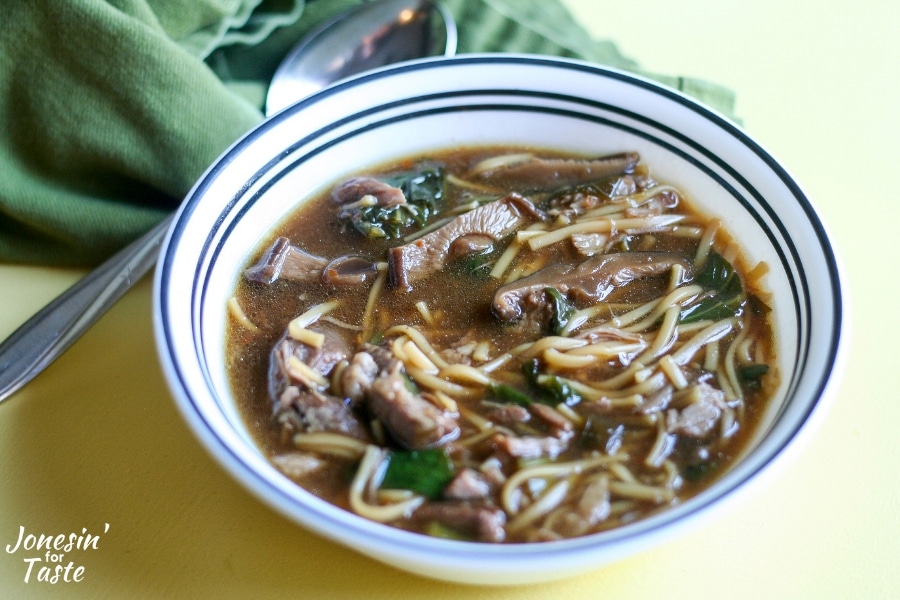 6. Instant Pot Chinese Pork Shoulder Soup
With the Instant Pot continuing to soar in popularity it's no wonder this recipe made the list. It's rich and comforting and will have you skipping the takeout and making this at home instead.
5. Real Hawaiian Macaroni Salad
This recipe is on constant repeat in our home along with Kalua Pork. It can be hard to find good Hawaiian food when you are not on the islands so this is the next best thing.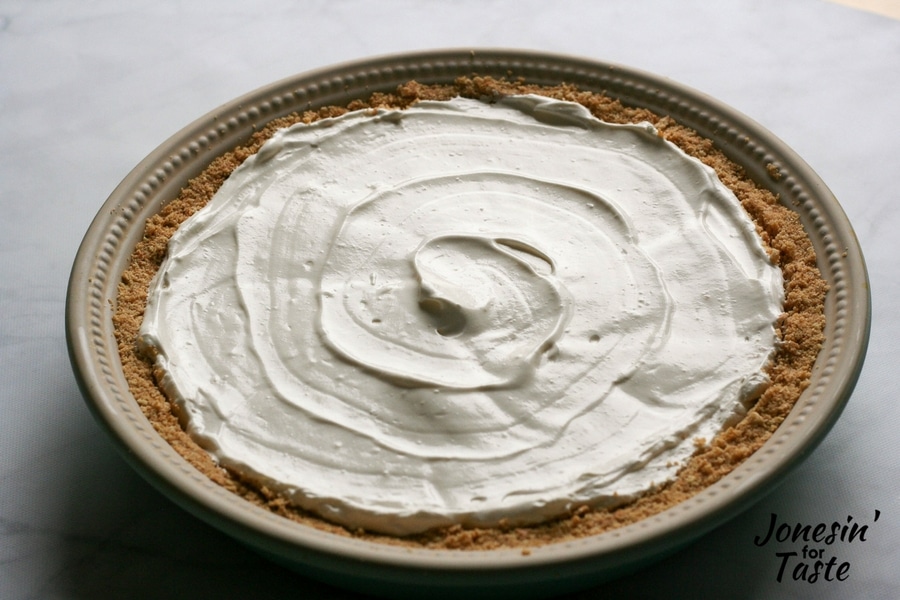 4. Crazy Easy No Bake Key Lime Pie
I'm sorry I sat on this amazing recipe for so long! I've had it since high school and it really is an amazing pie. I love that my KIDS can make it really with no help from me. It's that easy.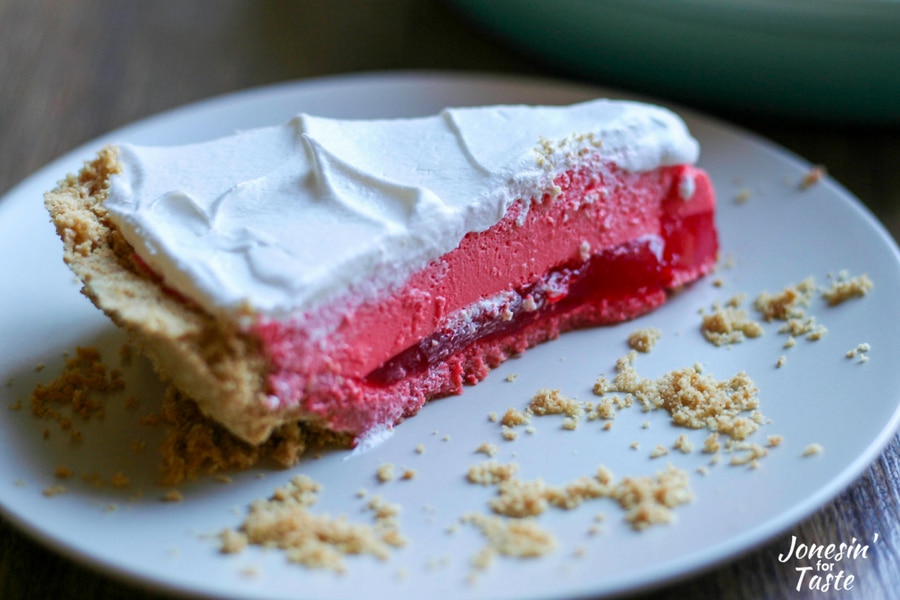 3. No Bake Raspberry Jello Pie
Jello is just so nostalgic that I think the kid inside of all of us gets a little happy when we see it. This pie is simple and tasty just like a pie should be.
Sharing recipes from my childhood is one of my ways of honoring the good food I had growing up. This recipe from my mother brings back a lot of special memories and it looks incredible with the decorative ice ring.
This recipe went crazy on Facebook and it's perfect timing! With the big game just around the corner you will want to make these meatballs.