This easy mint chocolate smoothie is an extremely kid friendly drink recipe made with only 4 ingredients, no artificial flavors and no added sugar. Smoothies are fun way to sneak in veggies and fruit and the mint in this smoothie does a good job of covering up the taste of other ingredients. Chocolate and mint are always popular flavors ... continue reading...
World Food Explorers
Studies have shown that regular meals together as a family have lots of amazing benefits but sometimes family dinners become very monotonous. Here are 3 easy ways to make family mealtimes more ... continue reading...
Cooking With Kids
If you are looking for the best gift for kids who want to explore the world, you are sure to find one of these monthly subscription boxes is the perfect fit! Educational and packed with fun activities ... continue reading...
Slow Cooker Pineapple Pork Carnitas are a sweet twist on carnitas and an easy dump and go slow cooker (or Instant Pot) recipe. Cooked in pineapple juice along with onions and peppers in the crock pot ... continue reading...
I received a complimentary copy of Incredible One Pot Cooking by Megan Marlowe. All opinions are my own. This Tortellini Primavera is a quick and easy one pot dinner bursting with summer ... continue reading...
Get access to the FREE resource library when you sign up for the weekly tips and tricks email.
Kids Movie Inspired Recipes
This Instant Pot Jamaican Jerk Chicken and Rice is a quick and easy pressure cooker recipe that pairs a yummy coconut rice with black beans and mango. I am always excited to come up with another ... continue reading...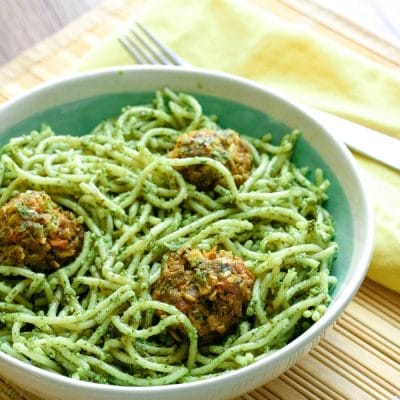 Kids go crazy for this Monster Green Pasta and Meatballs with an easy and healthy lemon pesto sauce served with spaghetti noodles and meatballs. Go the extra mile and try making the easy baked ... continue reading...
This simple Peruvian inspired one pot chicken and rice dish is a fun dinner to pair with the Disney movie, The Emperor's New Groove. It's got a few unexpected ingredients like mint and butternut ... continue reading...
Bake Like Mary
Sourdough English Muffins are a delicious use for sourdough starter discard removed when feeding and easy enough for novice bread makers. You can even turn the dough into an incredibly tasty breakfast ... continue reading...
Lemon bars are a delightful treat with a buttery crumbly crust topped with a tangy lemon curd. They are simple to make with a few basic pantry ingredients and are always a crowd favorite. I ... continue reading...
This lemon pound cake is an incredibly moist and easy cake topped with a crunchy lemon glaze for a knock your socks off tangy dessert recipe bursting with citrus flavor that everyone will ... continue reading...
Located near Jacksonville, St. Augustine, Florida is a wonderful place for families to visit with lots of fun things for kids to do including history, a national park site, pirates, and beaches! If you ever have a chance to visit St Augustine ... continue reading...
Don't toss that leftover chicken- use it for this BBQ Chicken Pizza that is an easy recipe for kids to make. Use your favorite BBQ sauce and top with red onions and cilantro for a "fancy" pizza at home. I'm pretty sure whenever I'm meal planning ... continue reading...
This recipe for homemade honey butter is incredibly easy and whips up in a flash using just 3 ingredients- honey, butter, and a bit of salt. Incredibly versatile, you can use it for rolls, cornbread, add it to savory dishes and easily make different ... continue reading...
If you are thinking of moving from the United States to Europe, don't make the same mistakes we did! Here are the top things we wish we had done differently moving our family of 6 to the Netherlands. Some might call us naive as you read through ... continue reading...