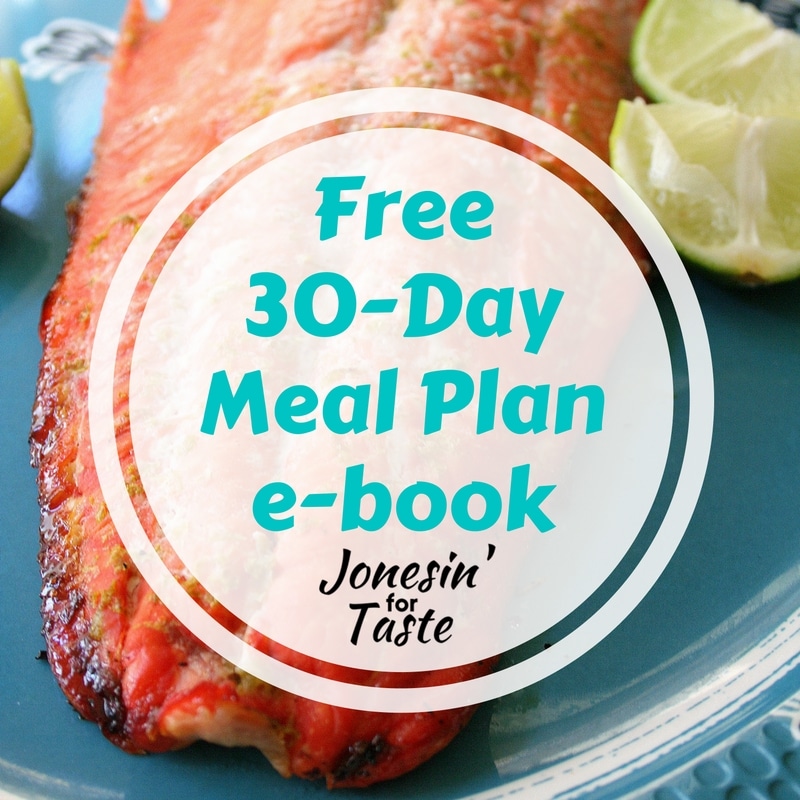 I am so excited to finally be able to share this with you all! I've been brainstorming for so long on what to include in this e-book and I finally nailed down what I thought would be a great 30-day meal plan.
It's broken up into 3 sections- slow cooker meals, 30-minute meals, and no-bake meals! You should be able to find something to fit just about any schedule and need.
Want your own copy? This is a freebie being offered to those who sign up for the weekly email sent out each Monday. That's it! Isn't that easy? I really hope you enjoy this e-book. Let me know what you love and what you would love to see in the future!
Ready for your free e-book?