This post contains affiliate links.  See here for my disclosure policy.
Give your favorite Harry Potter fan some fun Harry Potter gifts to use in the kitchen- everything from mugs and aprons to some fun cookware and dishes.
Has anyone else noticed that the older you have gotten the more expensive the items you want are.  I'm still yearning to get a Blendtec blender, or Le Creuset pots but I'm certainly not going to ask for those for Christmas or birthdays.  But on the other hand what I end up asking for is kind of boring sometimes, like a gift card or stuff I need for the house.  Practical but unexciting.  So I'm going to be sharing with you some fun ideas for the different kinds of people in your life, and today's is the Harry Potter fan.
I was one of the lucky ones that got to grow up with Harry Potter.  The first book came out when I was 12 and now with the play, the Cursed Child, I'm just behind where he is in life.  Harry will always have a special place in my heart and I'll be the first to admit I'm one of those goober fans who loves just about everything Harry Potter.  This year for my birthday I scored big on the Harry Potter items receiving the Cursed Child, the Unofficial Harry Potter cookbook, and a Marauder's Map diary.  And yes, I was grinning like a sap. But it doesn't bother me.
So if you know someone like me, I'm sure they will like these Harry Potter gifts.  I may just buy some for myself if no one buys them for me.
Looking for gifts for kids check out 25 Fabulous Children's Books and 20 More Favorite Kids Books or our favorite board books for babies.
If you're on the lookout for other gift ideas for the super fans in your life you might like 6 books for the Jane Austen Lover, Gifts for the Whovian, and Star Wars Gifts for the Kitchen
Harry Potter Gifts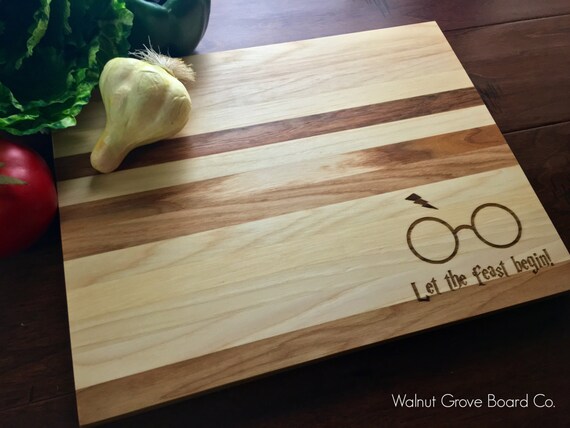 Harry Potter Custom Cutting Board– starting at $32.95
Marauder's Map Tervis Tumbler– $23.99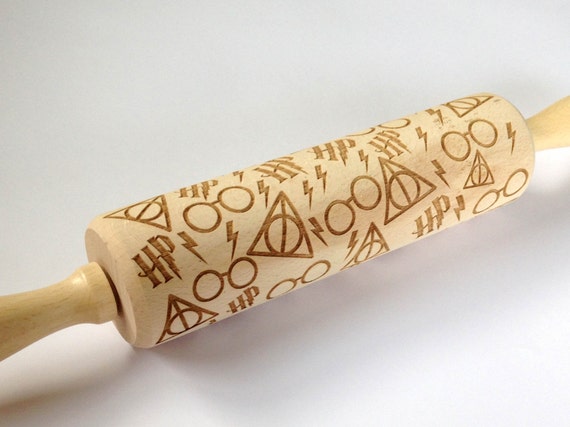 HP Rolling Pin-$35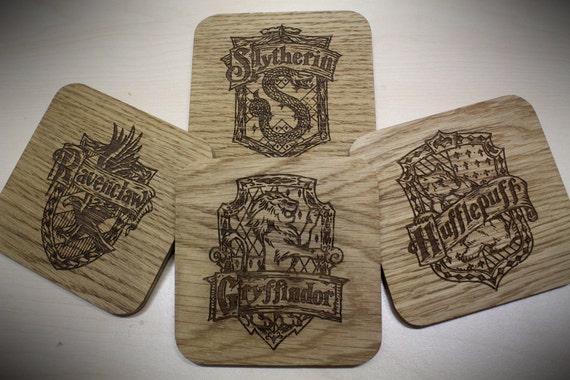 Hogwarts Houses Wood Coasters– $16.24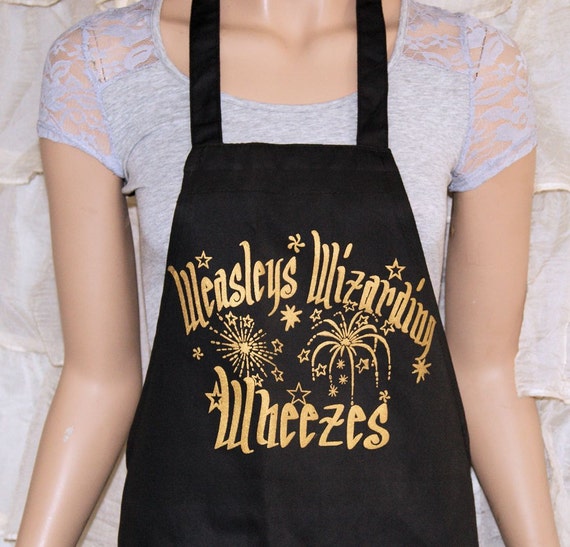 Weasley's Wizarding Wheezes Apron-$25
Hedwig Mug– $17.26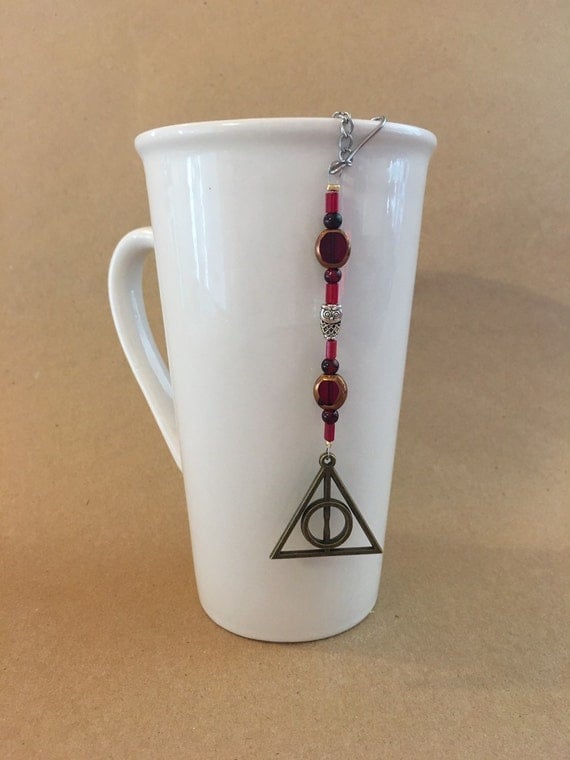 Deathly Hallows Charm Tea Infuser– $10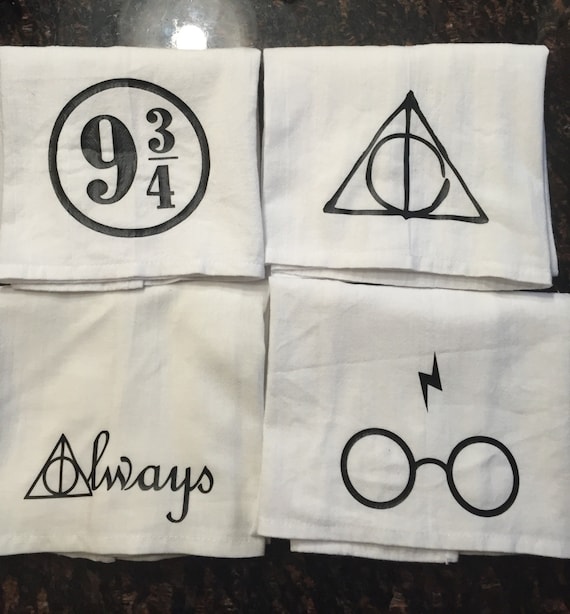 Black Cauldron Ceramic Soup Mug with Spoon– $13.99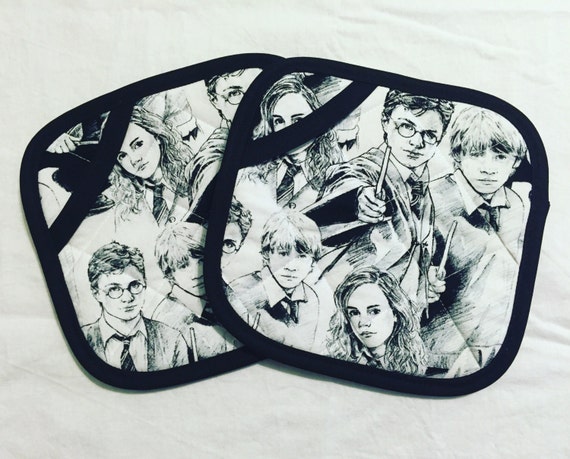 Harry Potter Pencil Drawing Pot Holders– $15
The Unofficial Harry Potter Cookbook– $19.95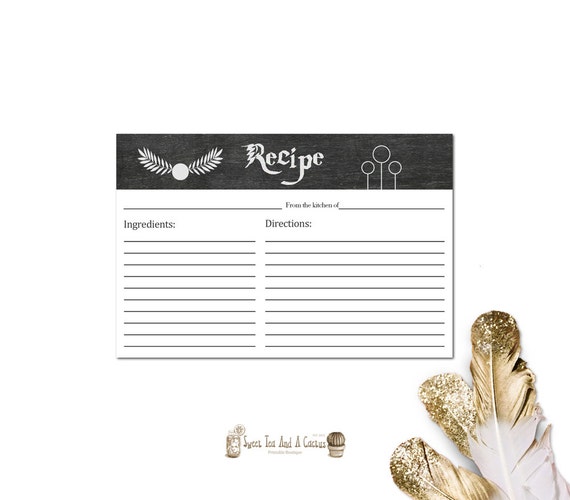 Printable Recipe Cards– $4.00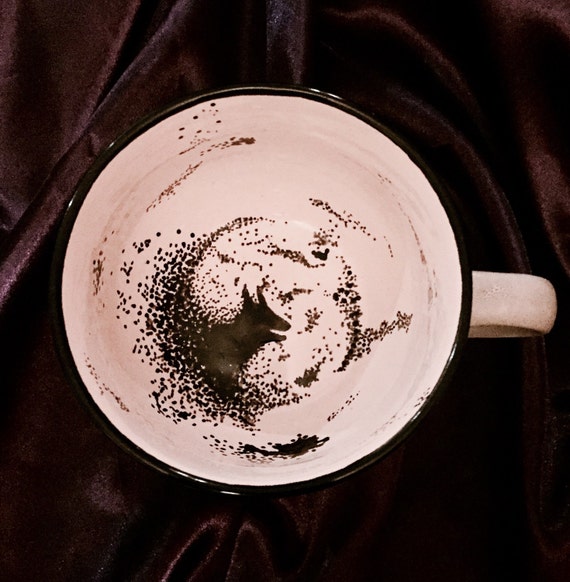 The Grim Mug– $21.66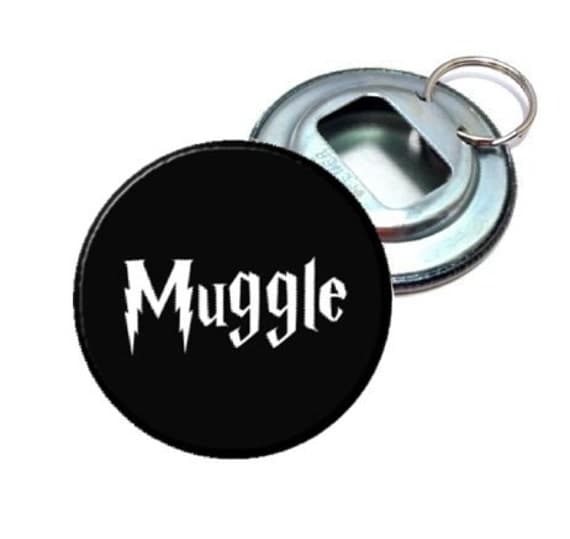 Muggle Bottle Opener-$5.00
House Crest Tumbler Set– $19.99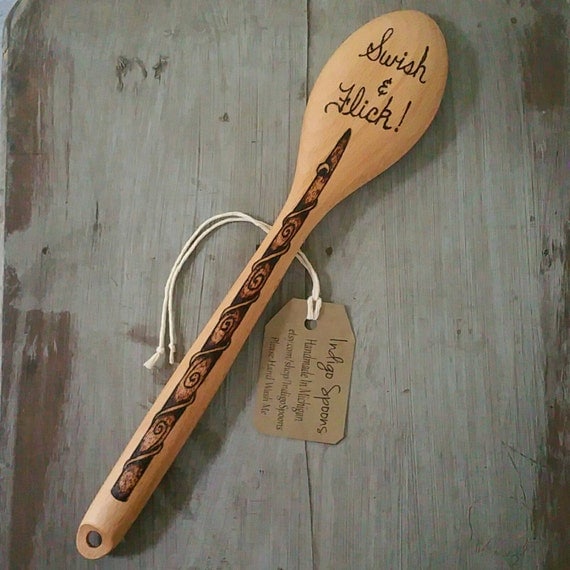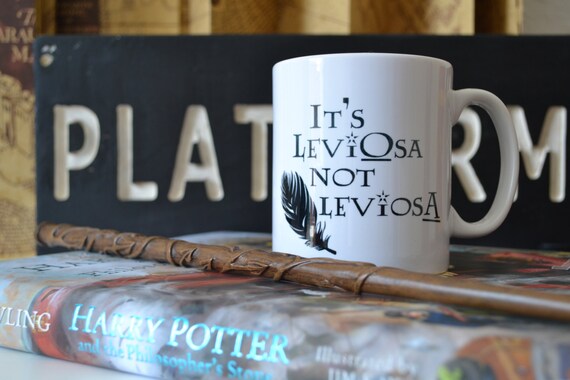 Leviosa Mug-$13.40
Polyjuice Potion Flask– $13.99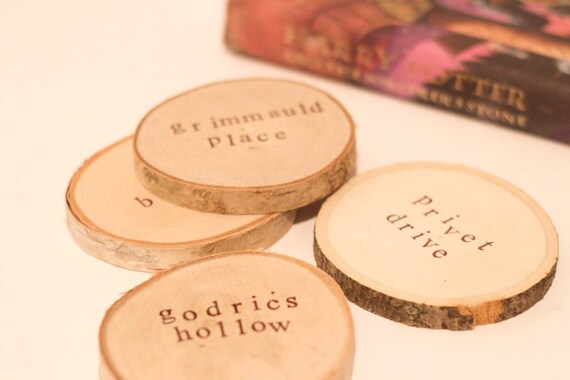 HP Dwelling Coasters– $25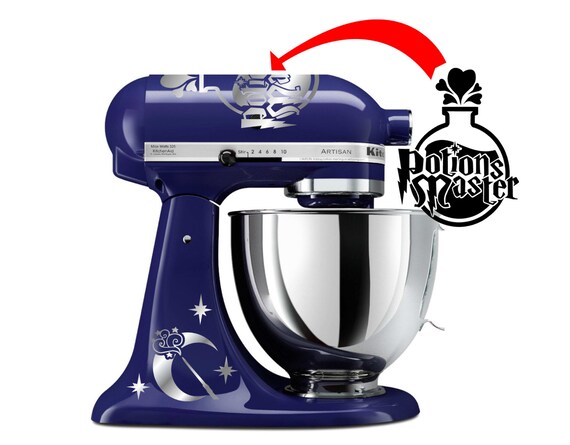 Potions Master Decal– $14.95
Hogwarts Crest Ceramic Bowl– $16.99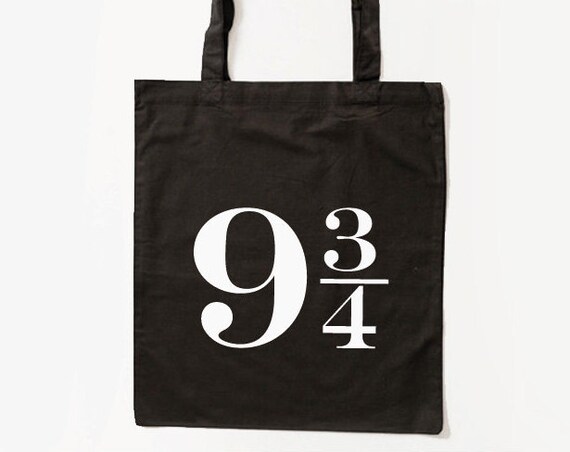 Platform 9 3/4 Tote Bag-$12.50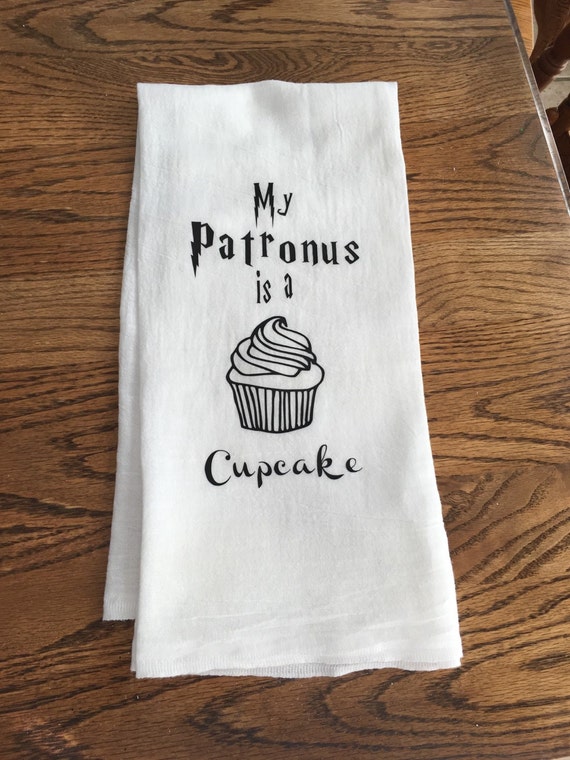 My Patronus is a Cupcake– $12.00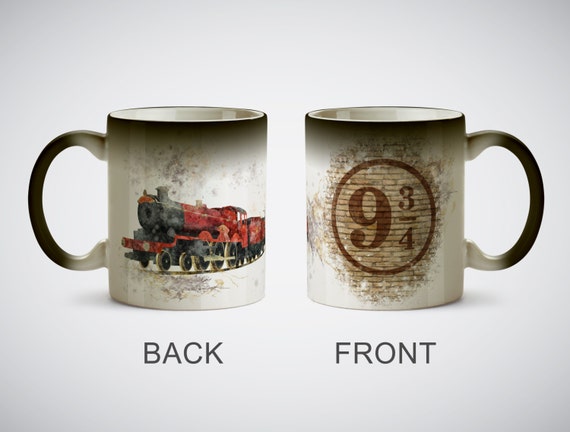 Hogwarts Train Mug- $12.00
Gryffindor Apron– $18.00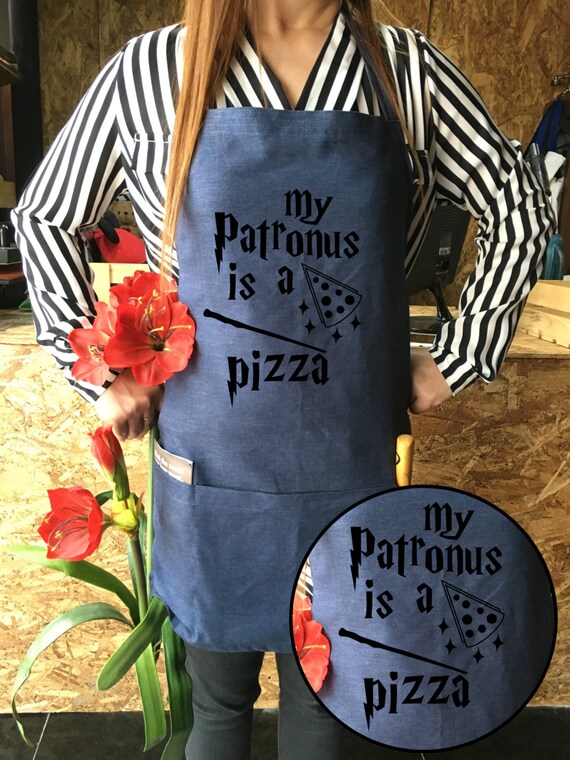 My Patronus is a Pizza– $23.00
Sorting Hat Cookie Cutter– $5.62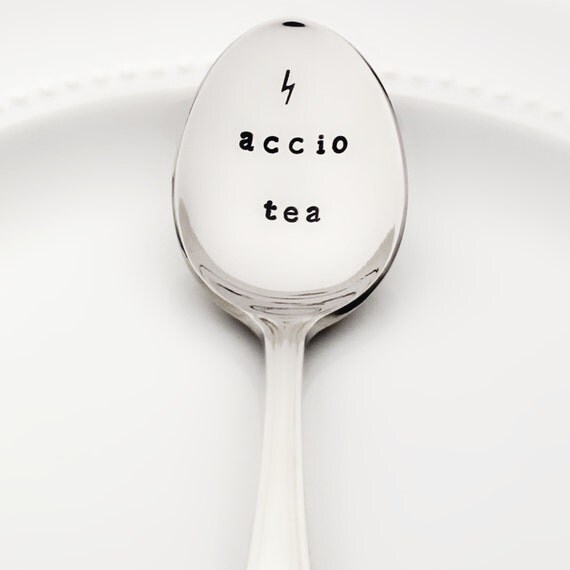 Accio Tea Stamped Spoon– $18.00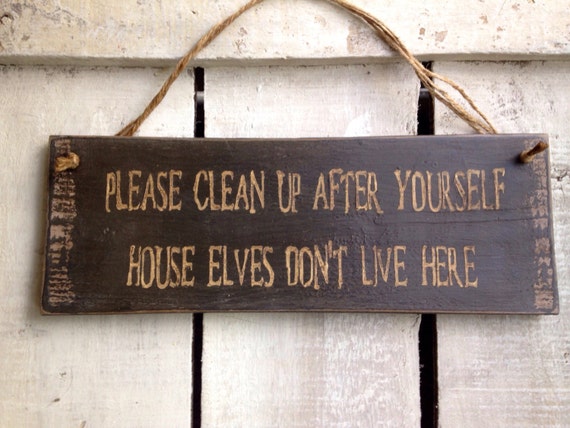 House Elves Sign– $12.05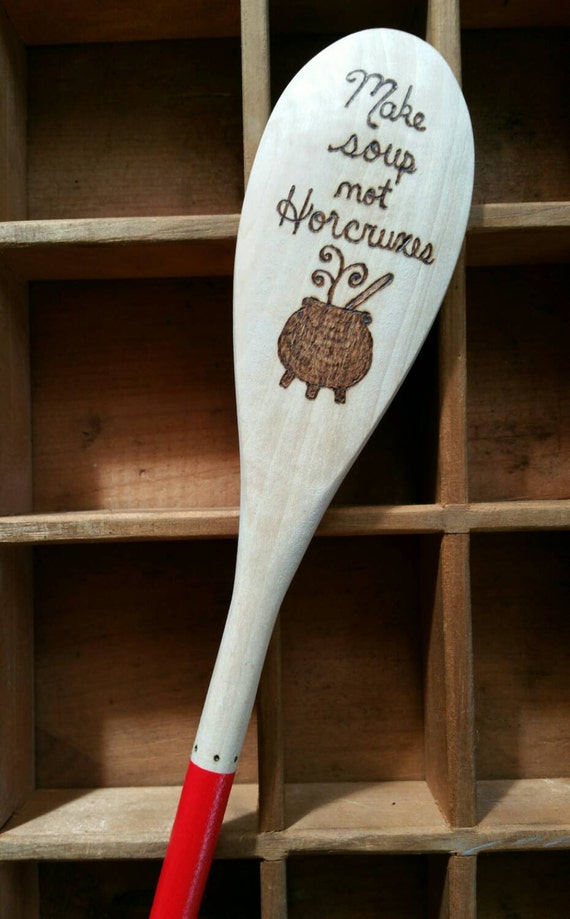 Make Soup Not Horcruxes– $18.00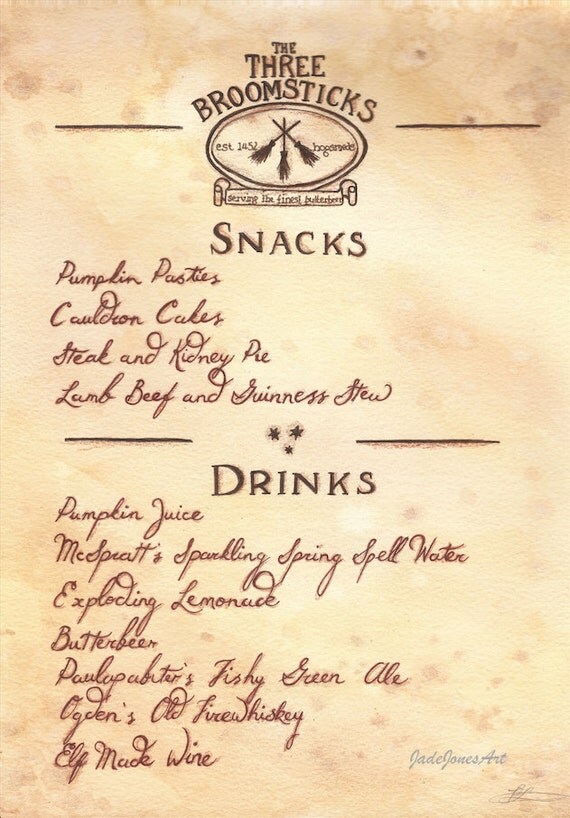 Three Broomsticks Menu print– $10.72