30+ recipes for you to use rotisserie chicken for quick and easy meal options!
I know I'm not the only one who loves the convenience of rotisserie chicken. Whenever I am at Costco I snag one and bring it home. I shred up the chicken to use in a recipe or two, use the leftover bones to make chicken stock and get a lot of mileage out of my less than $10.
There are so many ways to use rotisserie meat or leftover cooked chicken but this is just a small sampling to give you some ideas to get started with.
Which recipe below appeals to you most?
Want some ideas for the grill? Check out my Grilling Recipes Roundup or if you are looking for more easy dinner ideas take a look at 10 Easy Meals for Busy Moms.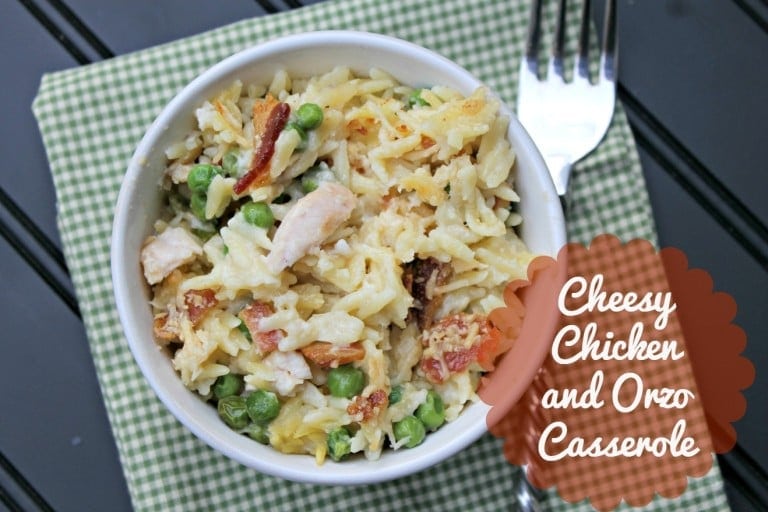 Cheesy Chicken and Orzo Casserole
Easy Chicken Pesto and Sun Dried Tomato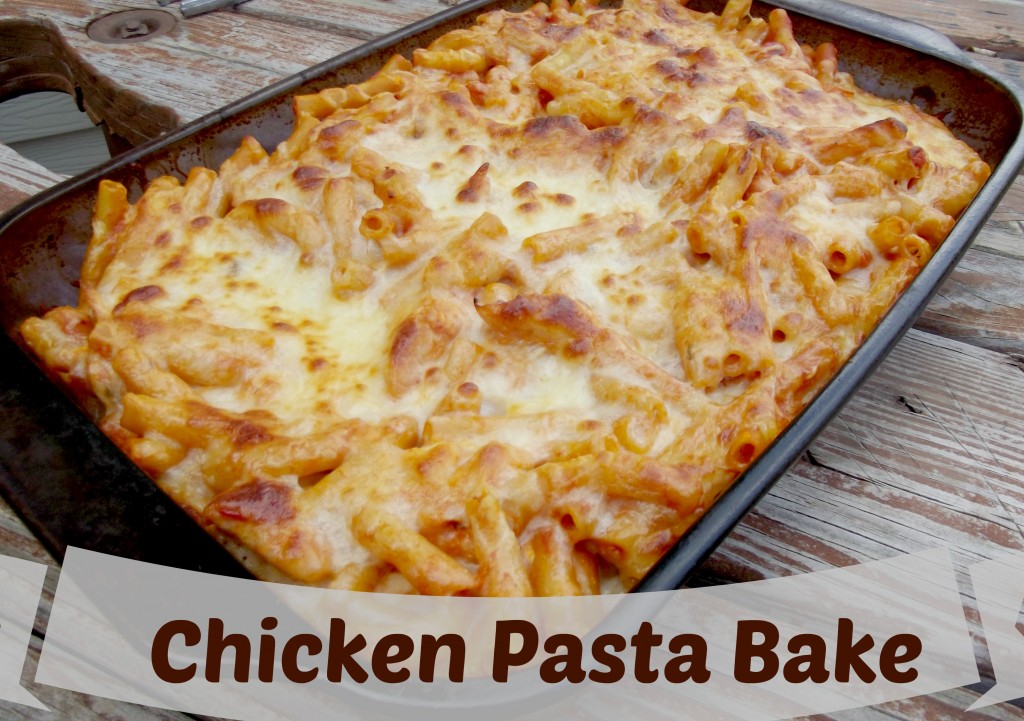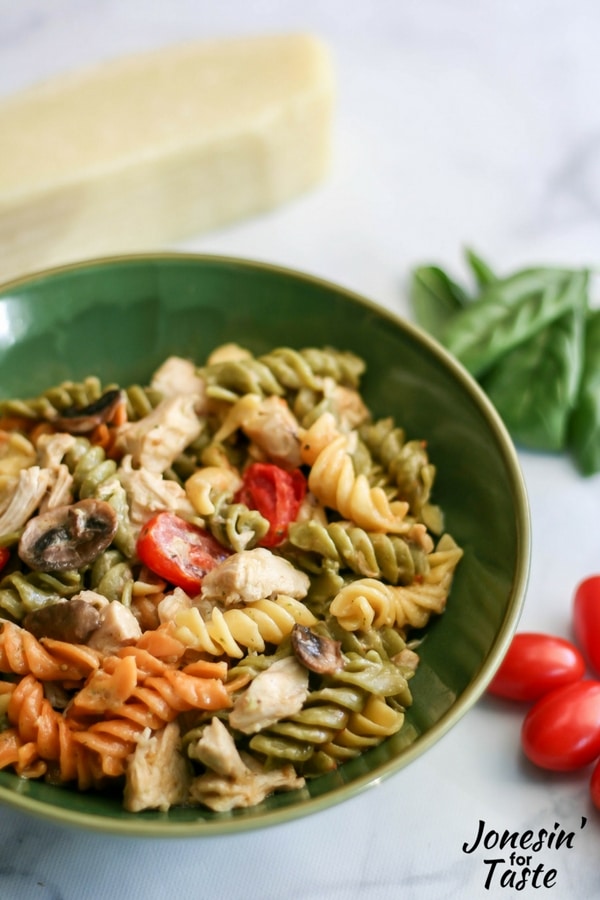 Easy Kale Pesto Chicken Alfredo
Easy Homemade Chicken Noodle Soup
Chicken Paprikash with Egg Noodles
Chicken Soup with Spaghetti Squash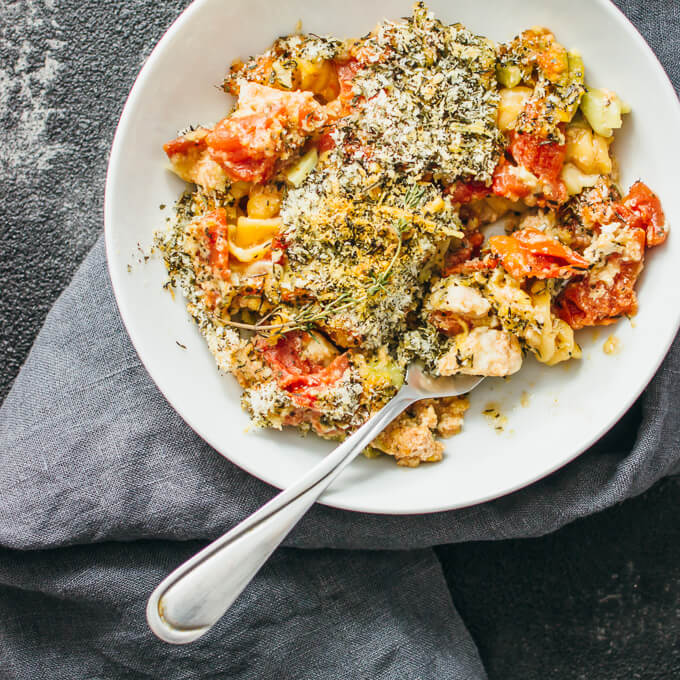 No Boil Pasta Chicken Casserole
Tandoori Chicken and Beans Salad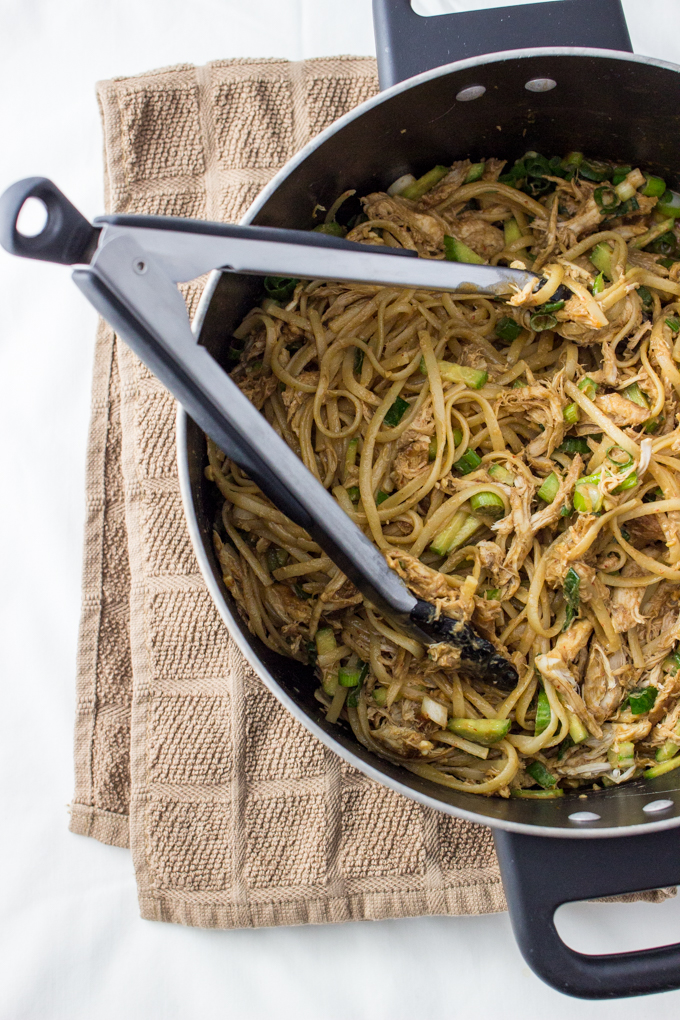 Spicy Peanut Noodles with Chicken
Turkey Enchilada Bake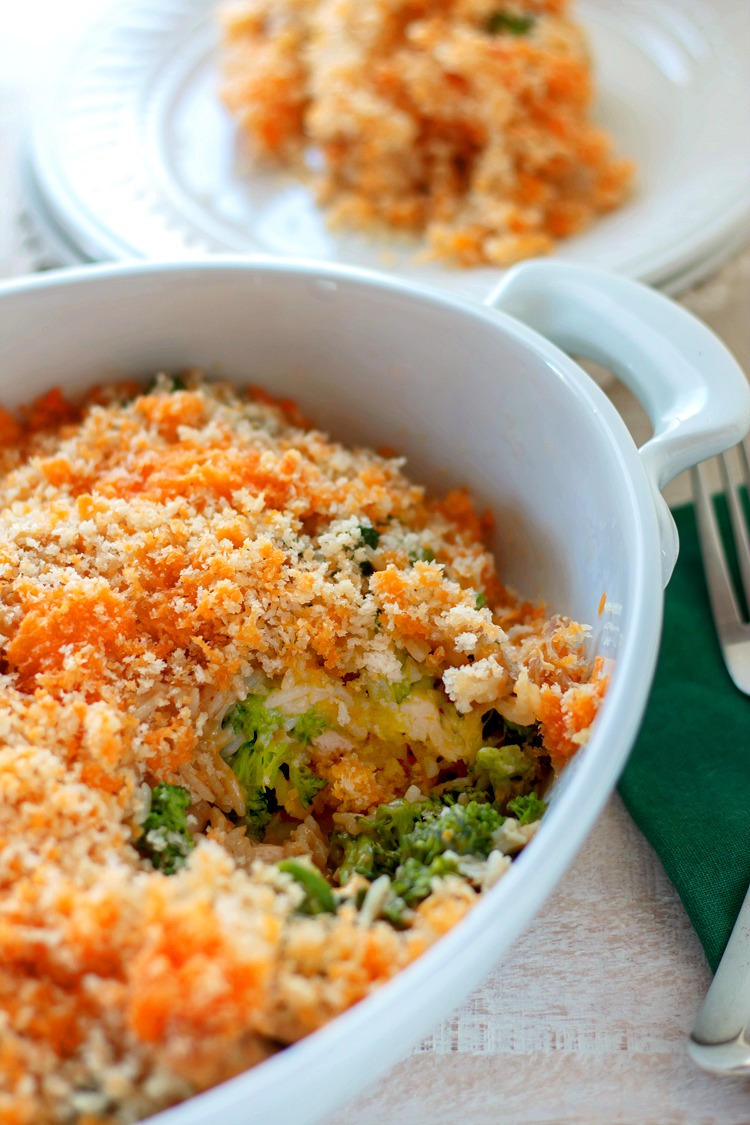 Rotisserie Chicken Broccoli Rice Casserole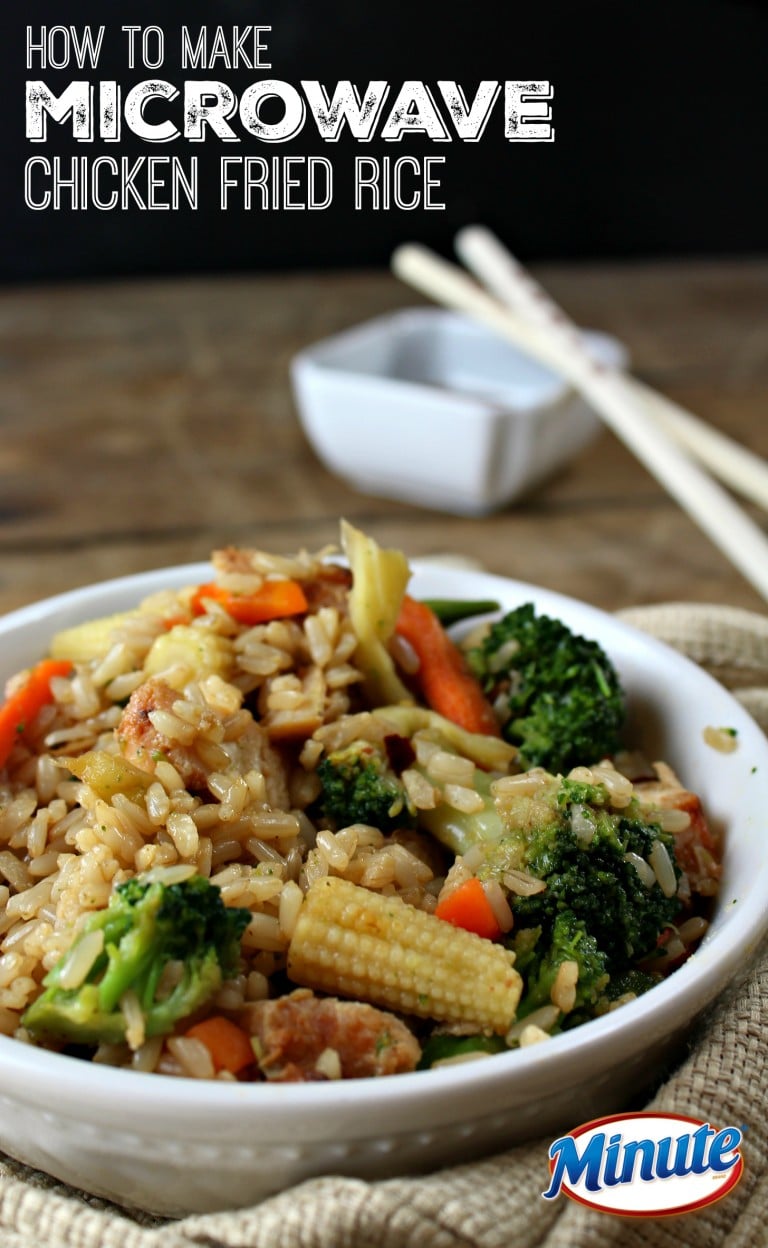 Pesto Chicken Bake with Cauliflower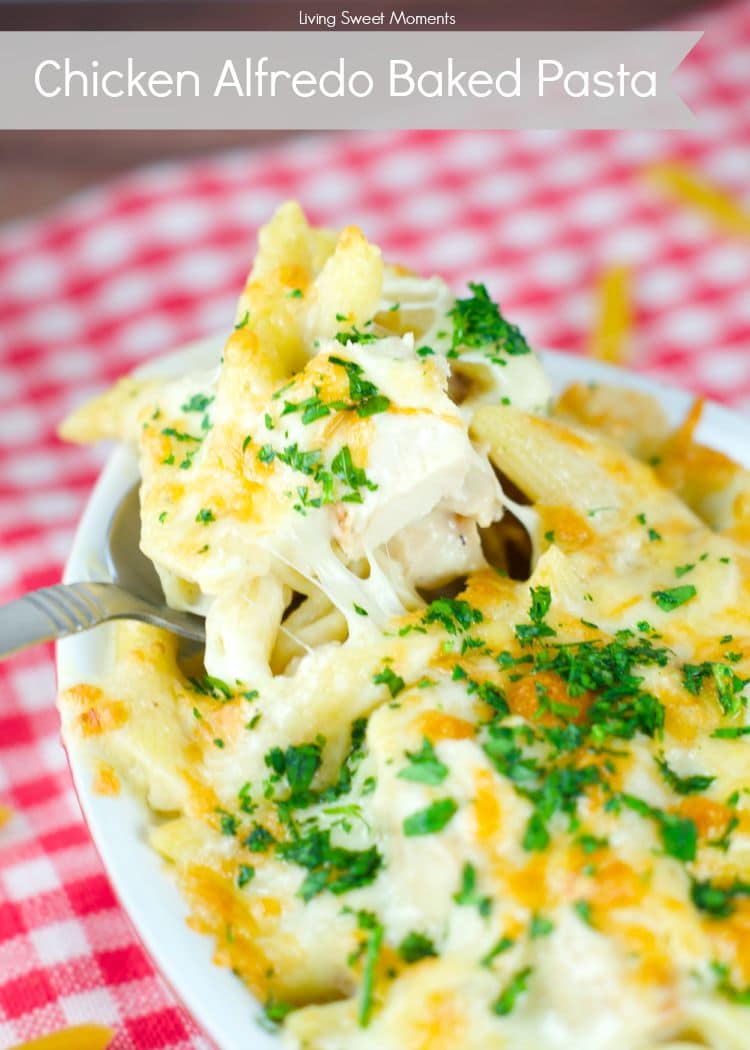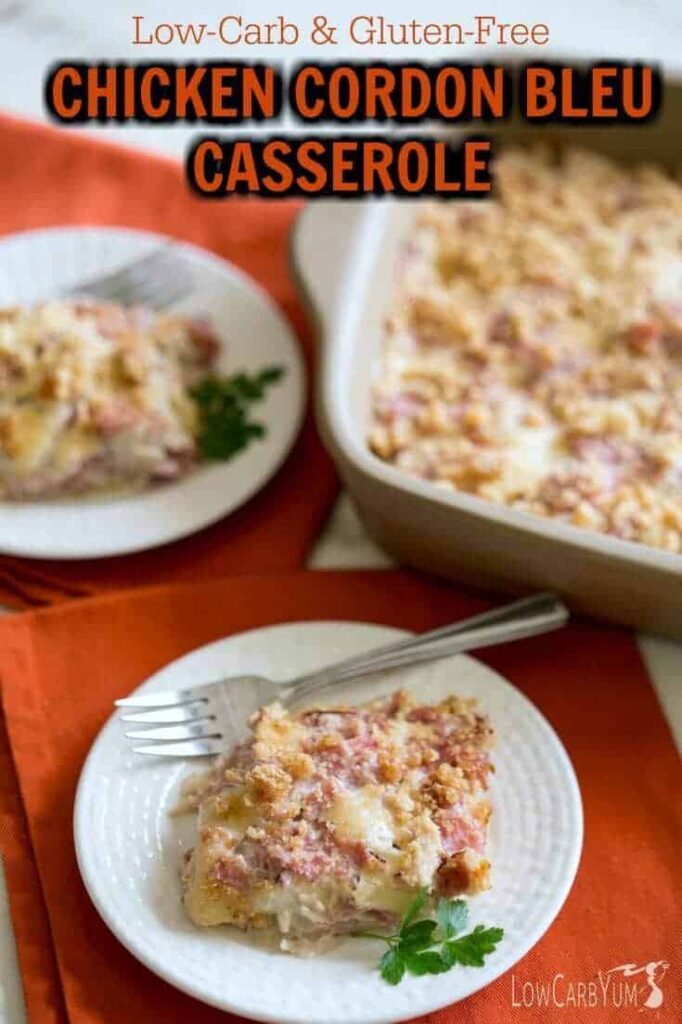 Chicken Parmesan Stuffed Mushrooms 
Do you follow Jonesin' For Taste on Facebook? Stop by, say hi, and let me know what kinds of recipes you want to see!